Find an Education Partner
Successful implementations commence with comprehensive learning and Education Partners of DevOps Institute are some of the most experienced educators and practitioners in the industry. Partners of DevOps Institute represent an exclusive group of organizations who have gone through the rigor & investment in supporting the advancement of the Humans of DevOps. Partners represent a crucial pillar in enabling individuals & organizations to equip them for DevOps success.
All Partners leverage Trainers who are accredited by DevOps Institute to bring to life the course content & equip learners with the know-how to not only pass the examination but also provide them with the knowledge and tools to be more successful when they return back to work after the course.
All Accredited Trainers have gone through a vetting process with both DevOps Institute & Partners.
To start or continue your DevOps knowledge journey, find an Education Partner near you.

Tivona Global
Tivona Global Technologies (www.tivonaglobal.com) is a partner offering services in the area of ...
Training Expert Management
Training Expert Management garantit une réalisation rapide et discrète de vos missions. Pour se faire, notre équipe

Treeptik
Modernize your IT! Treeptik is the key player in the DevOps movement and operates this transformation with ...

Tunisian Cloud Training Center
Tunisian Cloud is an IT services and professional training provider. Our main mission is to solve problems directly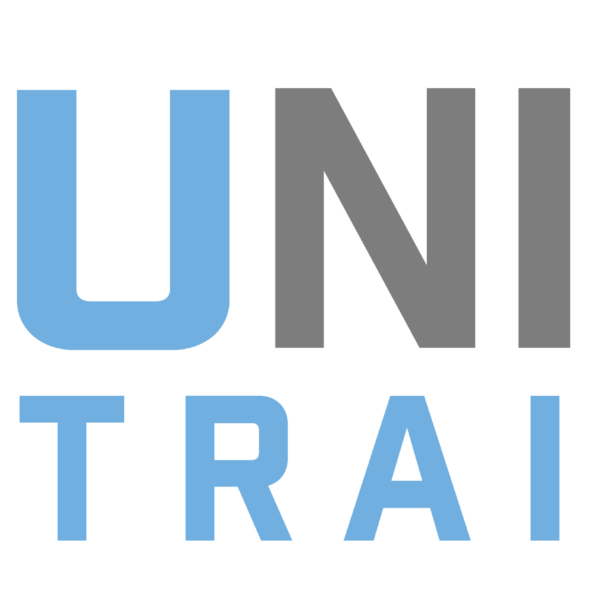 United Training Commercial LLC
United Training specializes in developing high performance employees through innovative learning methods. We ...

Westcon Comstor Academy
Westcon-Comstor Academy is the leading global Authorized Training Centre for the world's biggest and brightest ...
Xellentro Consulting Services
Xellentro is an emerging global provider of project, program and portfolio management consulting and training ...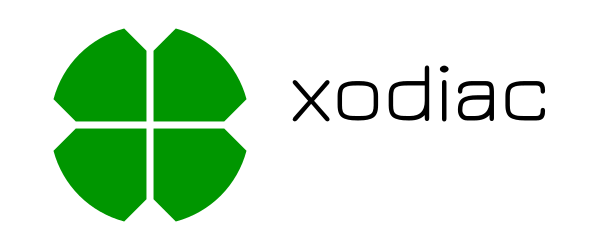 Xodiac Inc.
Xodiac is a management consultancy on a mission to make every team thrive. We help you use Agile and DevOps ...

YA FEI AO LANG
Ya Fei Ao Lang Technology Center, a well-known education and training school established in 2003, as a well-known ...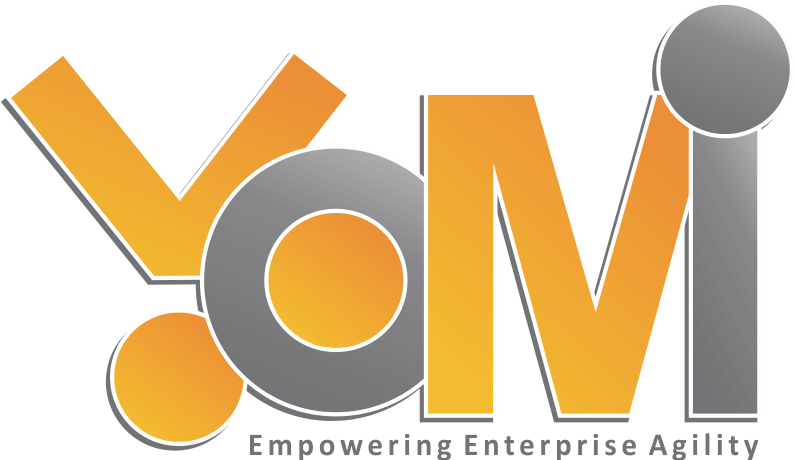 Yomi Gulumsemek Private Limited
Yomi Gulumsemek is Pune, INDIA based consulting firm for internationally accredited DevOps training, DevOps ...
Youwei Technology (Shenzhen) Ltd. Co
Youwei Technology is a leading one-stop service provider of DevOps and operation and maintenance solutions in ...