Find an Education Partner
Successful implementations commence with comprehensive learning and Education Partners of DevOps Institute are some of the most experienced educators and practitioners in the industry. Partners of DevOps Institute represent an exclusive group of organizations who have gone through the rigor & investment in supporting the advancement of the Humans of DevOps. Partners represent a crucial pillar in enabling individuals & organizations to equip them for DevOps success.
All Partners leverage Trainers who are accredited by DevOps Institute to bring to life the course content & equip learners with the know-how to not only pass the examination but also provide them with the knowledge and tools to be more successful when they return back to work after the course.
All Accredited Trainers have gone through a vetting process with both DevOps Institute & Partners.
To start or continue your DevOps knowledge journey, find an Education Partner near you.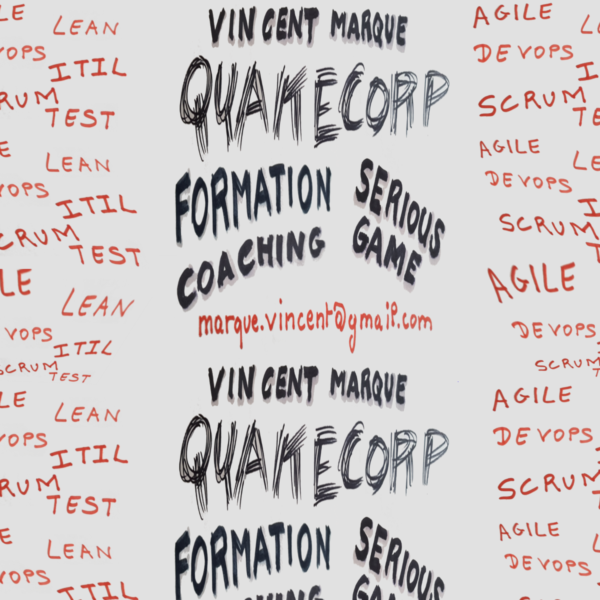 Quakecorp Formation
Quakecorp Formation est un centre de formation principalement spécialisé sur les distanciels. La plupart des ...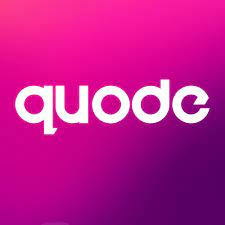 Quode Project
Quode Academy The most complete school in digital content & Devops Prepare for future careers. Courses, ...

RadTac
RADTAC Training have been providing training, coaching and consulting support to organisations large and small for ...
Ranger4
Ranger4 is all about harnessing technology to make IT development and operations teams' lives more fun. Their ...

RG Freeman Group, LLC
RG Freeman Group is an enterprise training and learning solutions company focused on educating IT, business, and ...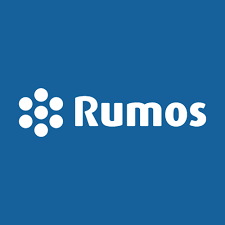 Rumos
Rumos is the most representative company providing training services and technical certification of IT ...
Sapience Consulting
Sapience Consulting is a boutique consultancy and training firm headquartered in the Republic of Singapore but with
SAS LiberEMOI
Si vous cherchez une solution accompagnement pour : Vous développer au plan personnel en cernant mieux votre ...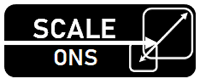 ScaleOns
ScaleOns, help organizations during their DevOps and digital transformation journeys, that concern all to sucess ...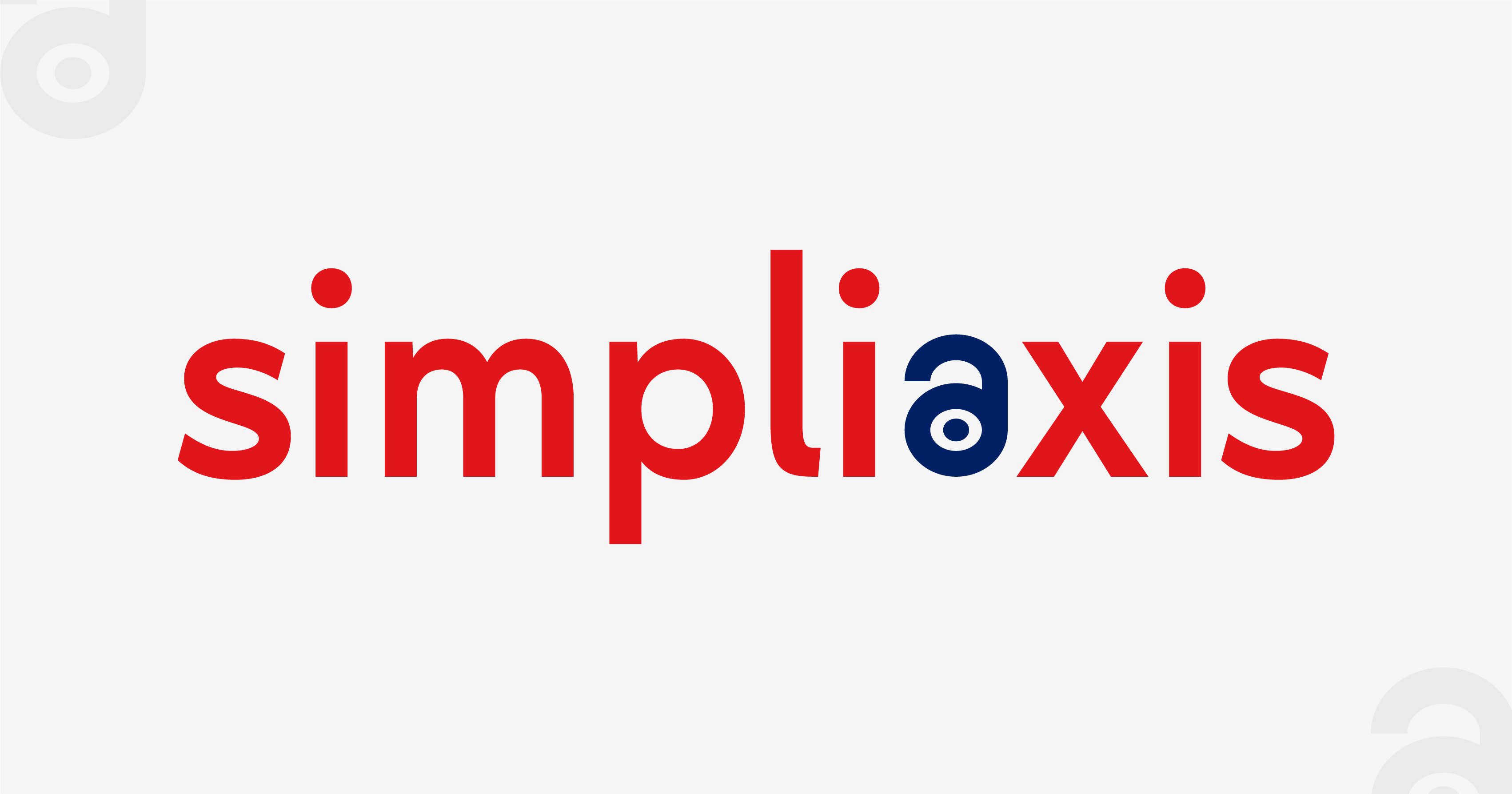 Simpliaxis
At SimpliAxis, we Create robust, proven and secure technology infrastructure sized to support today's business ...
Skills4All
Why Skills4All? Because we want the greatest number of people to have access to the most sought-after skills.nnWith