Find an Education Partner

Iverson Associates
Iverson Associates Sdn Bhd is the undisputed leader of professional IT training in Malaysia. Established in 1994, ...
QRP International
QRP International is a leading player in Best Practice Training in Europe. We are specialised in supporting ...

Impact Matters
We help companies, teams and individuals to prepare for the changing world, by challenging the status quo and ...
Digital Transformation University Ltd
Digital Transformation University Ltd is the leading training center of the Republic of Kazakhstanin the field of ...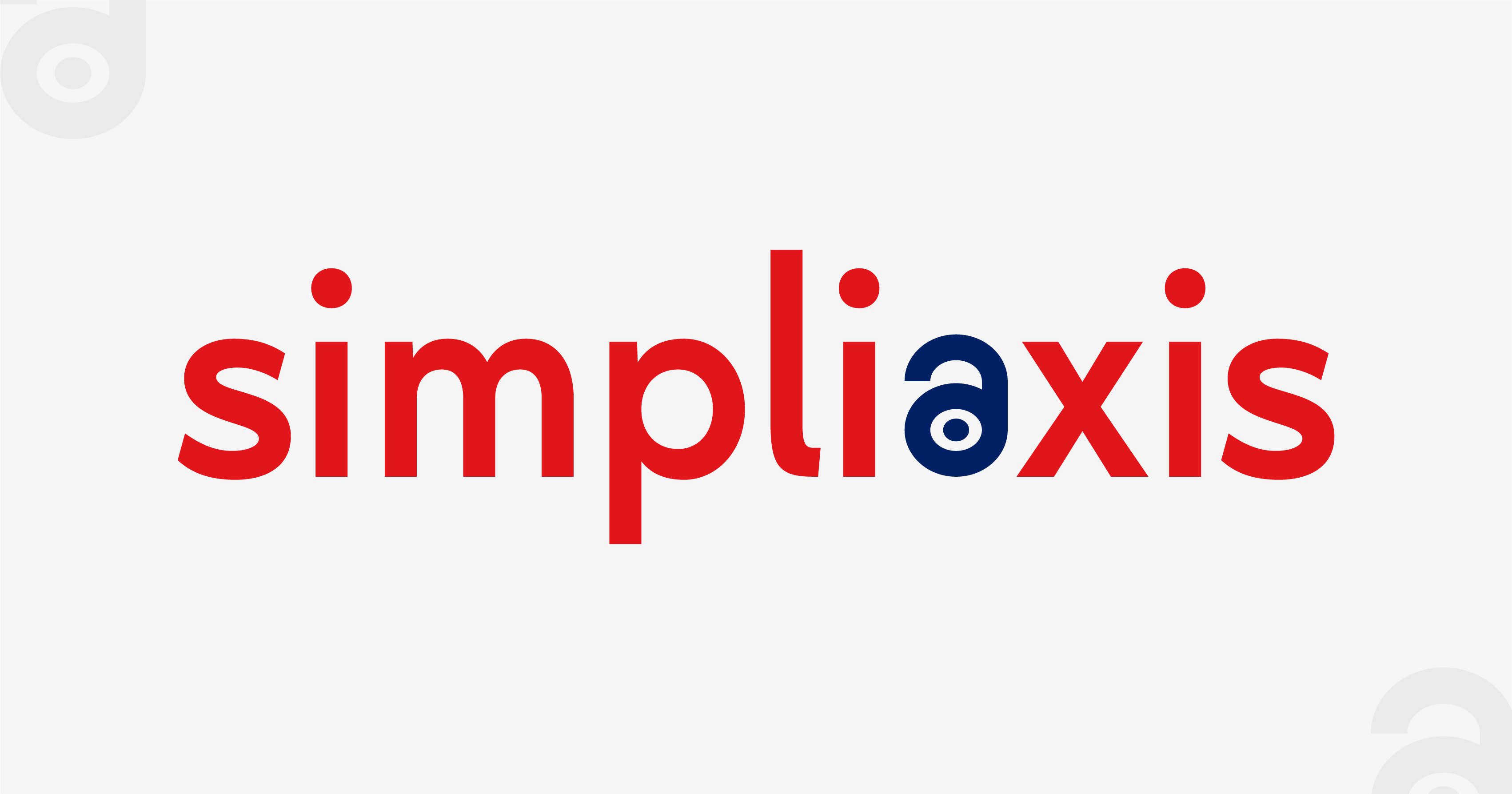 Simpliaxis
At SimpliAxis, we Create robust, proven and secure technology infrastructure sized to support today's business ...

Career4Sure
Career4Sure is based out of Bengaluru, India and is keen into offering DevOps Institute courses to its clients, ...

YA FEI AO LANG
Ya Fei Ao Lang Technology Center, a well-known education and training school established in 2003, as a well-known ...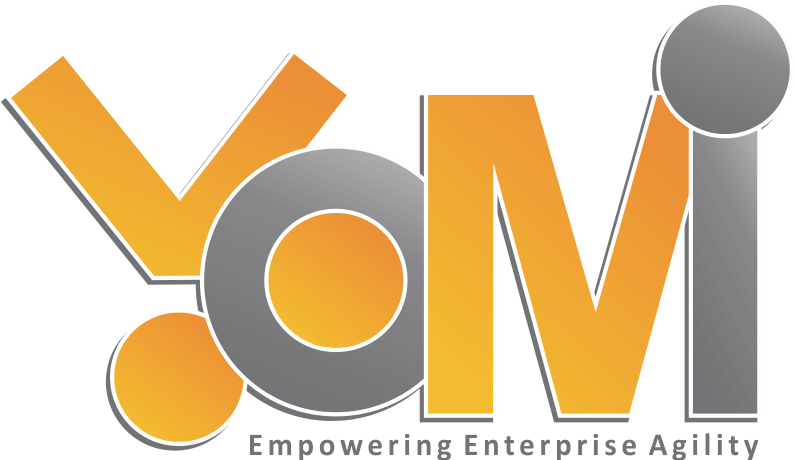 Yomi Gulumsemek Private Limited
Yomi Gulumsemek is Pune, INDIA based consulting firm for internationally accredited DevOps training, DevOps ...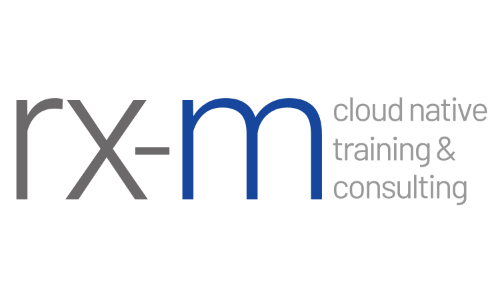 RX-M Enterprises LLC
RX-M brings a market-neutral, unbiased perspective to cloud native technology training and consulting. RX-M ...

Three Points, The School of Digital Business
Three Points nace de la mano de OBS Business School, la primera escuela de negocios 100% online en lengua española ...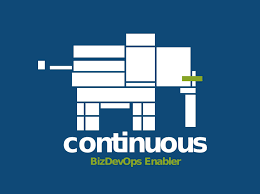 Continuous
Continuous helps its clients and partners to put in place principles, practices and tools enabling better ...