Find an Education Partner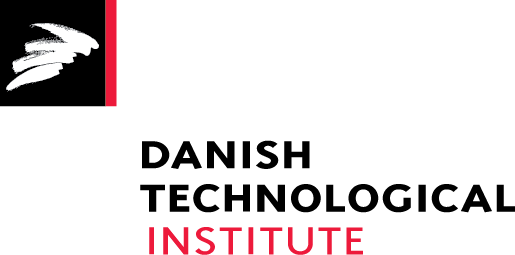 Teknologisk Institut
Teknologisk Institut delivers high quality training and is the largest training provider in Denmark. We offer a ...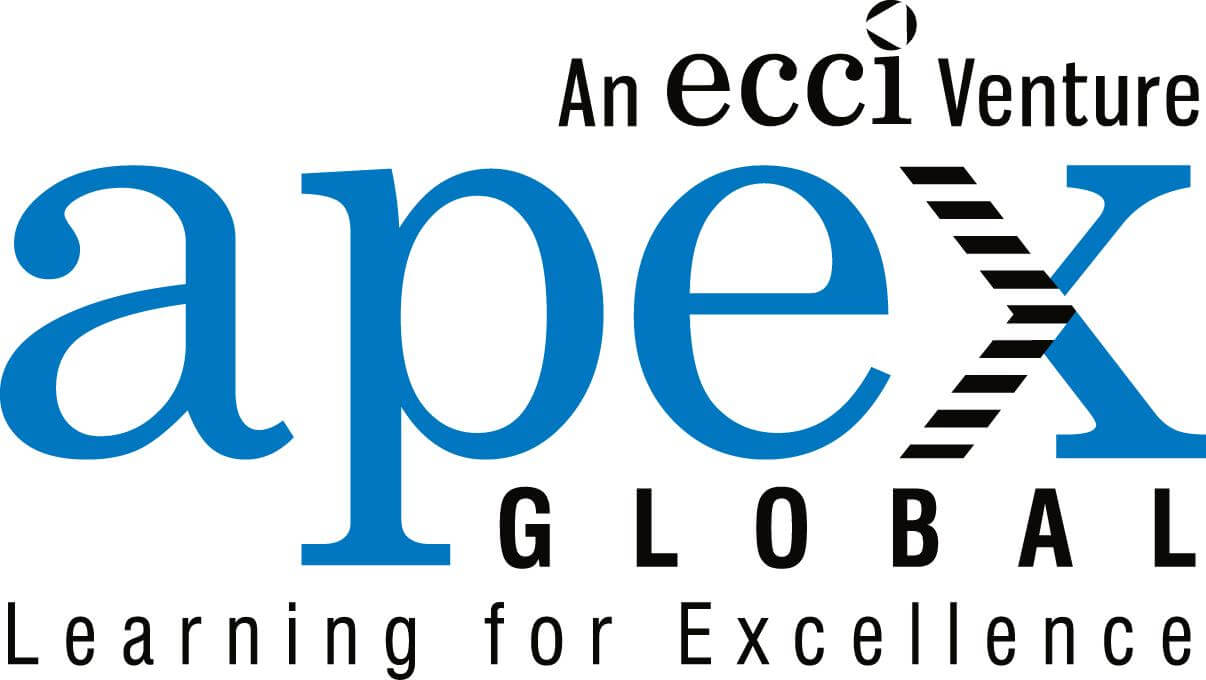 APEX Global
APEX Global (The Academy for Professional Excellence) is the learning solutions arm of ECCI – the leading process ...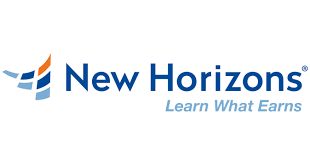 New Horizons Learning Solutions-Singapore
"New Horizons Singapore started its operations in 1997 and has since become the premier IT training center ...
Digital Transformation University Ltd
Digital Transformation University Ltd is the leading training center of the Republic of Kazakhstanin the field of ...
Training Expert Management
Training Expert Management garantit une réalisation rapide et discrète de vos missions. Pour se faire, notre ...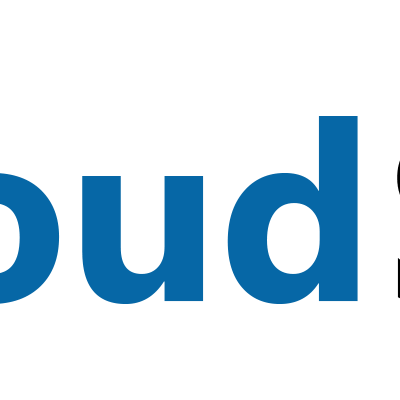 Cloud Skills
CloudSkills is an expert training and advisory services firm that helps businesses leverage the power of cloud ...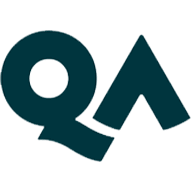 QA
Whether you're looking for an individual course or a full certification programme, we offer a complete range of ...
Top Out Human Capital Inc
Today, organizations need DevOps professionals with more validated skills and knowledge to support DX (Digital ...

Glenfis AG
As an independent consultancy and accredited training company, we help businesses, service providers and employees ...

K21 Academy
K21 Academy experts in Cloud Trainings primarily on Azure & Oracle Cloud for DevOps have trained 4500+ students.

Educushy Consultancy Services
Educushy is Agile/Devops consulting and training firm the world's business leaders come to when they embark on a ...