April 21, 2020
DevOps Institute Ambassadors are volunteers from across the globe that want to help advance the career opportunities in IT and support emerging practices within the DevOps community based on a human-centered SKIL Framework, consisting of Skills, Knowledge, Ideas, and Learning.  
These individuals are advocates for the "Humans of DevOps" and are industry pioneers who are passionate about DevOps movement, are recognized DevOps subject matter experts and who voluntarily contribute to the Collective Body of Knowledge (CBok) of DevOps. 
This week, we are proud to feature an Ambassador from Pune, Maharashtra, India – Shriniwas Sathe, who is DevOps Chief Architect and CoE Leader at Capgemini.
Below, we caught up with Shriniwas about his experience as a chief architect, his career advice to others and what ways he learns and expands his skills and knowledge to enable DevOps.
As a DevOps chief architect and practice head at Capgemini, Shriniwas incubated the DevOps practice from scratch. He has helped mature this program over the last four years to provide DevOps transformation solutions to multiple clients with an emphasis on developing and improving their DevOps practices. He established a DevOps Centre of Excellence (CoE) and evangelized it across the organization and its customers. He also fostered collaboration across cross-functional teams and developed a Yammer community of over four hundred consultants.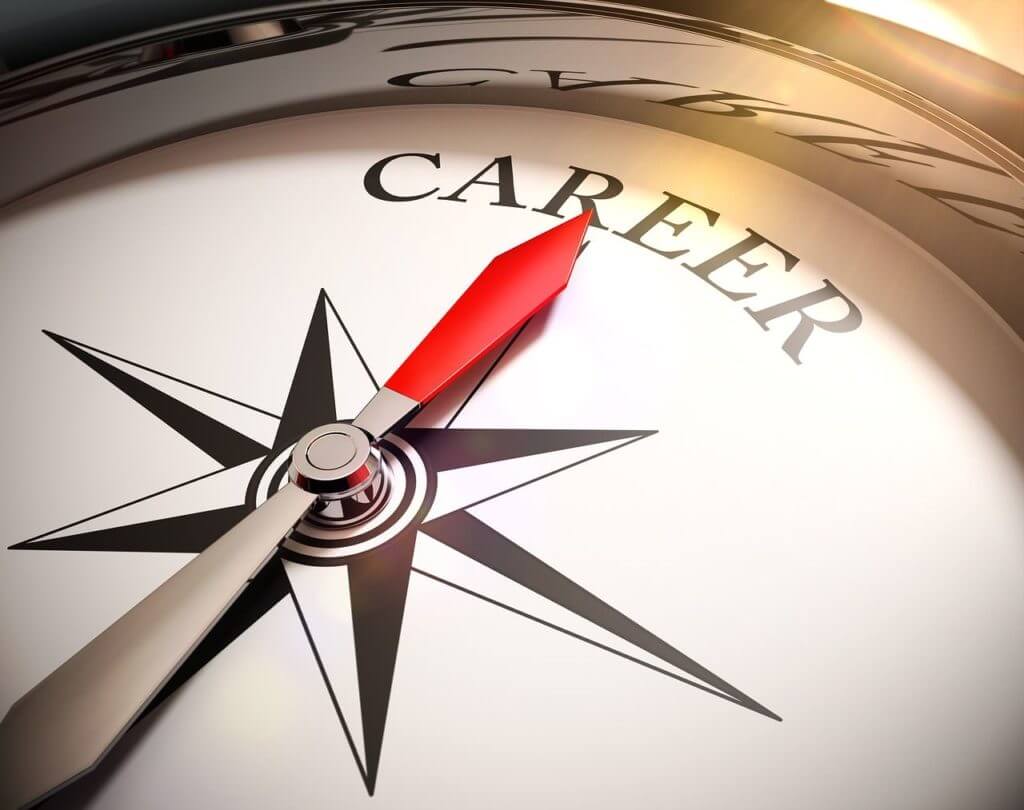 Shriniwas has developed a go-to-market offering called "PROVALUE" in Capgemini which signifies "Proactive Value Generation" for clients through DevOps Practices. You can connect with Shriniwas directly via LinkedIn.
What does it mean to be a chief architect for DevOps and how did you kickstart the DevOps transformation practice at Capgemini?
It has been a very interesting journey from developing the business case, kickstarting the DevOps practice, and now being in the ongoing maturity phase of the DevOps practices. We went through a deep dive study of the various components in the end to end DevOps practices in the people, process and technology areas. We looked at the various stages of a release management lifecycle, infrastructure provisioning processes, and automation solutions and how DevOps practices can be aligned to each stage. We also looked at the roles and responsibilities of the teams involved in the life cycle and how to align them with the DevOps methodology. Further, we looked at the tools in each stage. The tools part was particularly challenging as there are many tools in the market for CI/CD. We built a tools framework that focused on functionality and developed a tools agnostic framework that supported an end to end CI-CD automation.
Being a DevOps chief architect at Capgemini is by far the most exciting and challenging opportunity for me. As a chief architect, I am responsible for developing and enhancing a go-to-market solution called "PROVALUE" that stands for proactive value generation for our clients through DevOps practices. We developed six discrete service offerings that go from initial advisory/consulting to ongoing maturity enhancement of DevOps practices. Further, we evangelized the offering in internal and external forums and developed marketing collaterals, demo videos, capability decks and more, which is used for customer presentations.
What skills, knowledge, ideas and learning did you feel prepared you best to be in this role? Also, what do you wish you would've known now looking back at where you started this journey?
For DevOps, we need to look at  three aspects – People, Process and Technology. In the people aspect, we looked at how traditional organizations (siloed) operate and how we can transform it into a product based focussed structure. For this transformation to be successful, there needs to be a top down approach where the company leadership aligns to the DevOps way of working. On processes, the product owner plays a very important role in the development process and works with the business and IT departments at all stages. The processes are aligned within self-organizing scrum teams and delivered in increments.
The technology skills need to include an understanding of agile principles, infrastructure as code, release management, build and deploy automation, test automation, configuration management, monitoring, etc. Along with technical skills, I feel that creativity, curiosity and advanced problem-solving skills also play a major role. 
The knowledge from industry experience helped with how DevOps practices can be applied to bring in efficiency and deliver value to our client. Particularly I learned a lot from 3 books which helped develop the DevOps practice – The Phoenix Project, The DevOps Handbook and Continuous Delivery. Furthermore, we set up DevOps innovation labs for conducting POC/POT of CI-CD tools and set up a continuous delivery pipeline for some sample applications across technology stacks. We developed an industrialized model, application tiers mapping and a maturity model for the onboarding of application stacks on the CI-CD toolset. We got input from what the analyst community (Gartner and Forrester) were seeing across the industry and developed the PROVALUE capability.
What does it mean to create a Center of Excellence and what career advice would you give to emerging technology leaders and professionals looking to kickstart their own?
While creating a DevOps Centre of Excellence, many topics come to mind. Since DevOps touches many cross-functional teams across traditional boundaries, a CoE should bring these together in a cohesive team construct. Collaboration platforms like Yammer worked well for us since we were geographically spread that also enabled continuous improvement. The following are some of the artifacts we created as a part of developing the CoE.
Maturity Assessment methodology
Metrics framework
Automation framework
Collaboration framework
Capability presentation and collaterals
Reference Architecture
Containerization and orchestration
Infrastructure Provisioning tools
Configuration management toolset
Monitoring tool sets
Pop-up Innovation Hubs
Delivery accelerators
Industrialized Application onboarding
Upskilling framework
DevOps Labs
DevOpsDays events
Thank you, Shriniwas! We applaud and appreciate your efforts towards advancing the Humans of DevOps by contributing your "know-how" to help modernize IT and help make DevOps succeed.