DevOps Institute Events and Webinars
From Tech-Centered Webinars and Virtual Conferences to In-Person Gatherings, Advance Your Career with DevOps Institute Events.
Events by DevOps Institute are impactful, tech-centered webinars, virtual conferences and in-person events. Our events are led by industry experts to provide you with the DevOps tools you need to advance your professional life in this ever-changing digital landscape. Take a look at our range of events below and register for as many as you like!
Are you looking to expand your DevOps knowledge and skills 
Look no further than
SKILup
Sessions – live interactive webinars for IT professionals moderated by industry experts. These roundtable discussions provide practical, how-to knowledge on DevOps topics including people, process, and technology. 
And with the opportunity for live Q&A, you can even pose your own questions to the expert panel. 
Don't miss out on this unique learning opportunity. 
Check out the roster of events and register for one (or multiple!)
SKILup
Sessions today.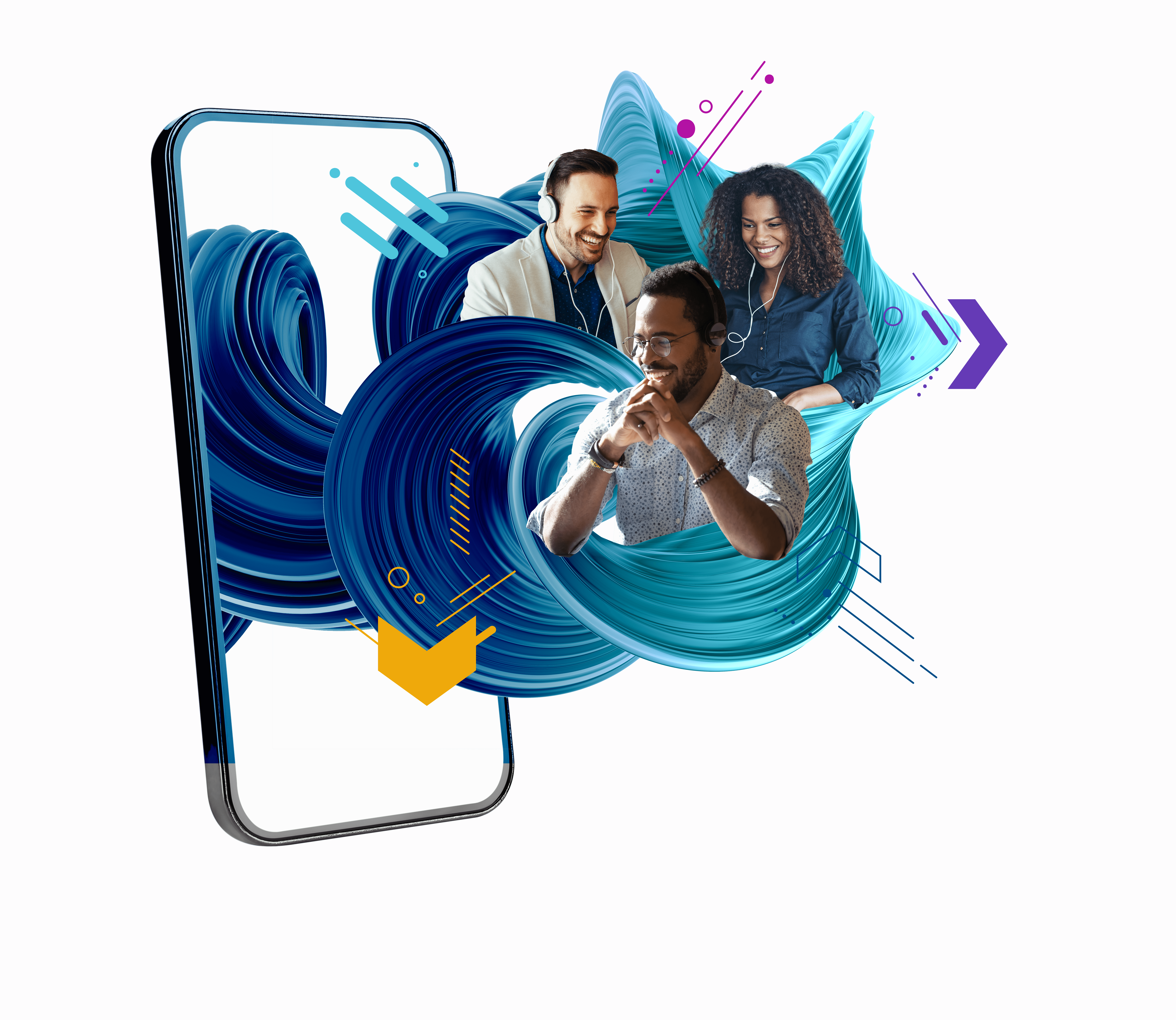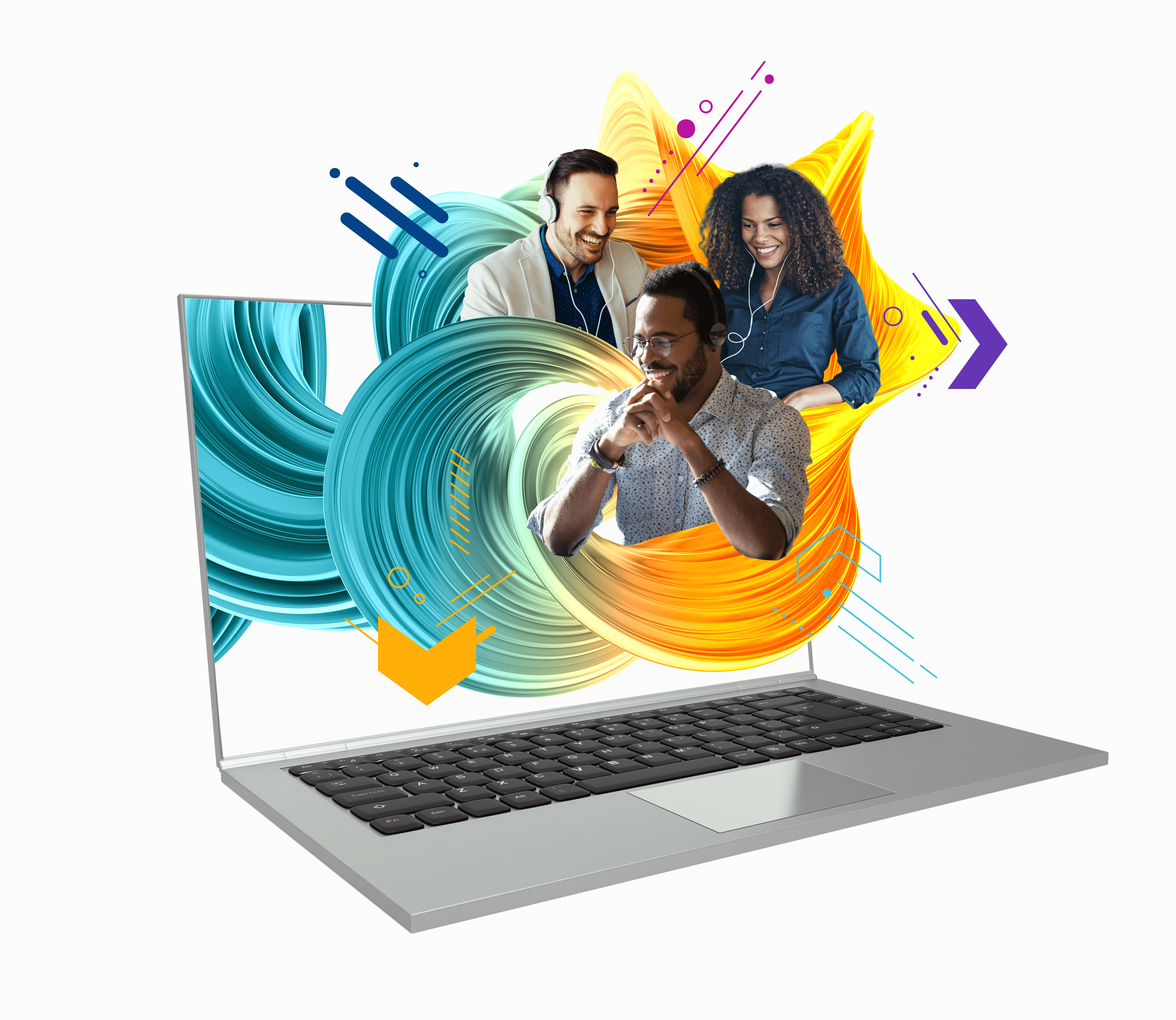 Are you looking to stay on top of the latest DevOps trends and improve your skills from the comfort of your own home or office? 
Look no further than SKILup Days – virtual micro-conferences focused on DevOps and the tech industry. Featuring expert speakers from both the DevOps world and top IT companies, these one-day events offer everything you'd expect at a traditional conference, including virtual sponsor booths, competitions, and networking opportunities with other attendees and speakers. 
Don't miss out on this unique opportunity to gain valuable DevOps knowledge and connect with industry professionals. Check out our lineup of upcoming events and register now. 
Are you an IT professional looking to connect and share ideas? SKILup Meetups are regional or local groups representing DevOps Institute. At SKILup Meetups, you'll have plenty of opportunities to interact with other IT Professionals, share knowledge and resources, ask questions, and get the latest industry news and updates.

Our goal is to provide members with a collaborative space and the opportunity to learn from each other, and develop their skills in an environment that encourages innovation and thought leadership.

We host regular virtual meetups and discussions, as well as networking events, seminars, and workshops. Find your SKILup Meetup group to start engaging with the community and grow your knowledge and expertise on all things IT.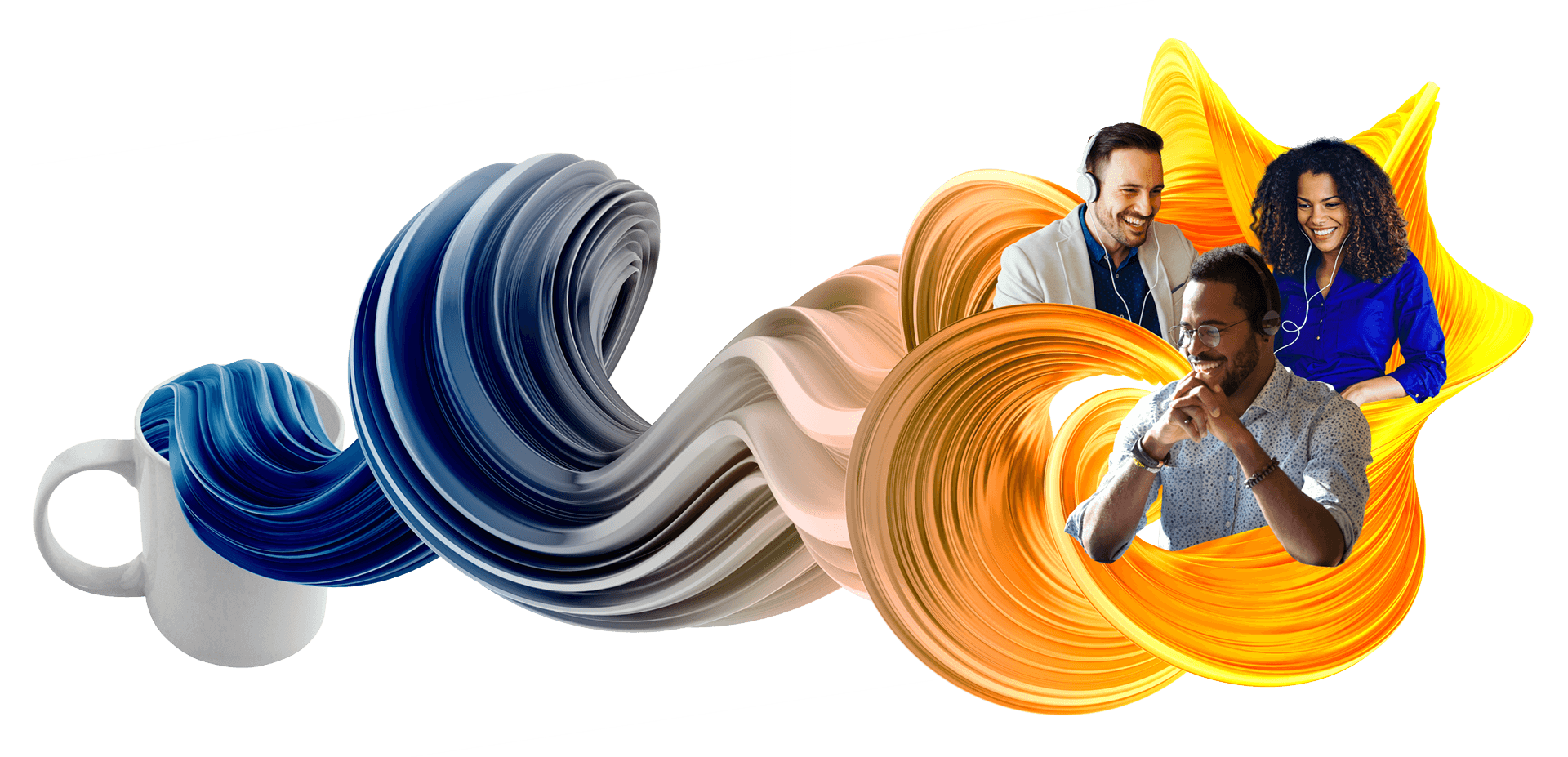 Subscribe for Event Updates
Get the latest Event Updates direct to your mailbox.
Become a Speaker
Find out more about speaking at our Events.
Become a Sponsor
Find out more about sponsoring our Events.