Membership for the Enterprise
The value of a DevOps Institute Enterprise Membership is access to best-in-class DevOps education, publications, certifications, career development, professional networking opportunities, and other exclusive member benefits. Our mission is to advance the humans of DevOps and members' professional development.
Sign up for Enterprise Membership Today
Network with peers, get technology insights, and gain perspectives to help you advance your business today and tomorrow.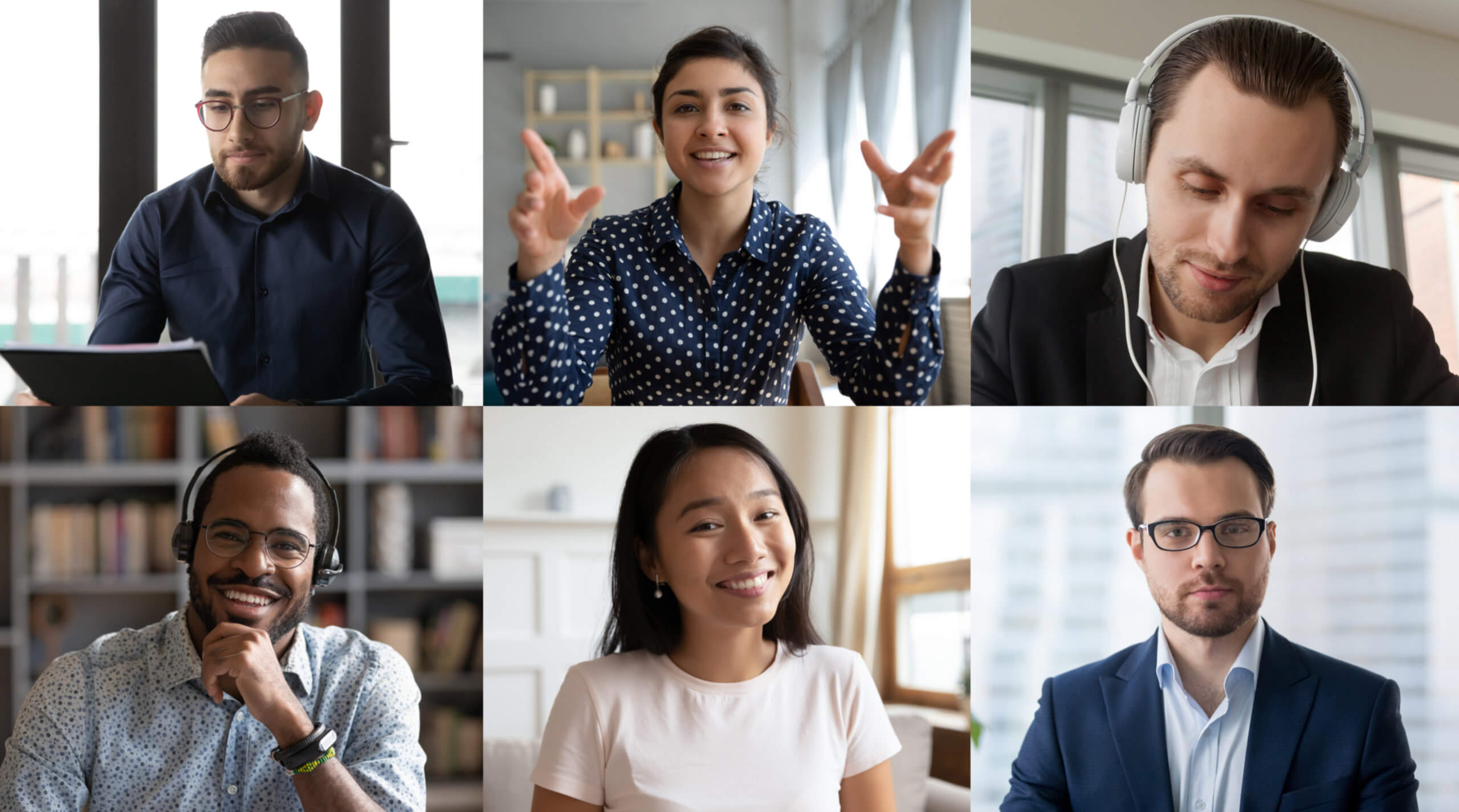 Enterprise Member Benefits
Exams for Your Workforce
Invitation to Executive Leadership Forum Series
Assessment of DevOps Capability (ADOC) Licenses
DevOps Simulation
Internal SKILup Days
And More
Market Research and Insights
Tools and resources to help your organization adapt and respond to challenges.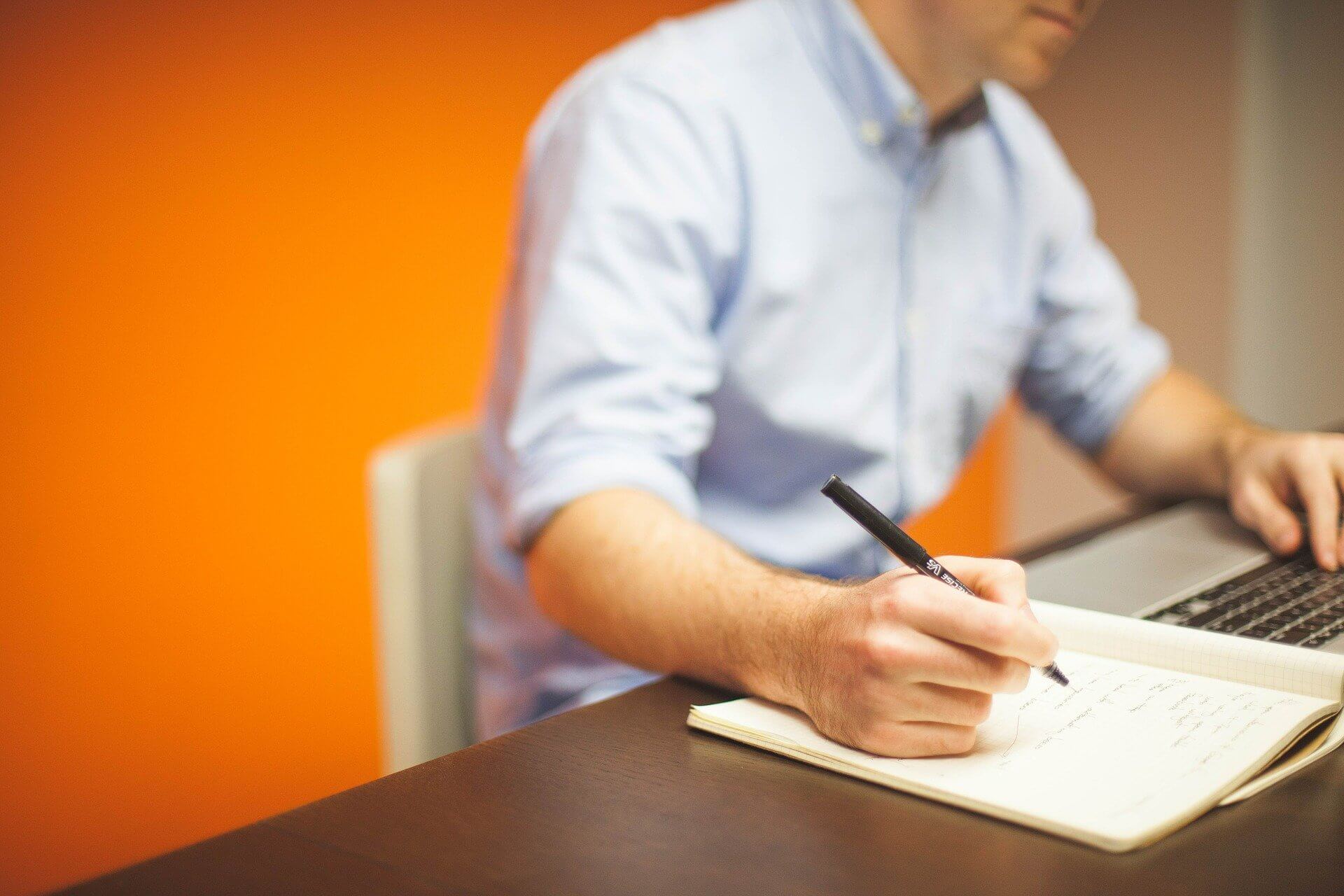 Industry Research and Data Trends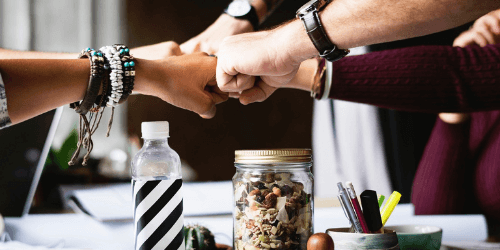 Assessment of DevOps Capabilities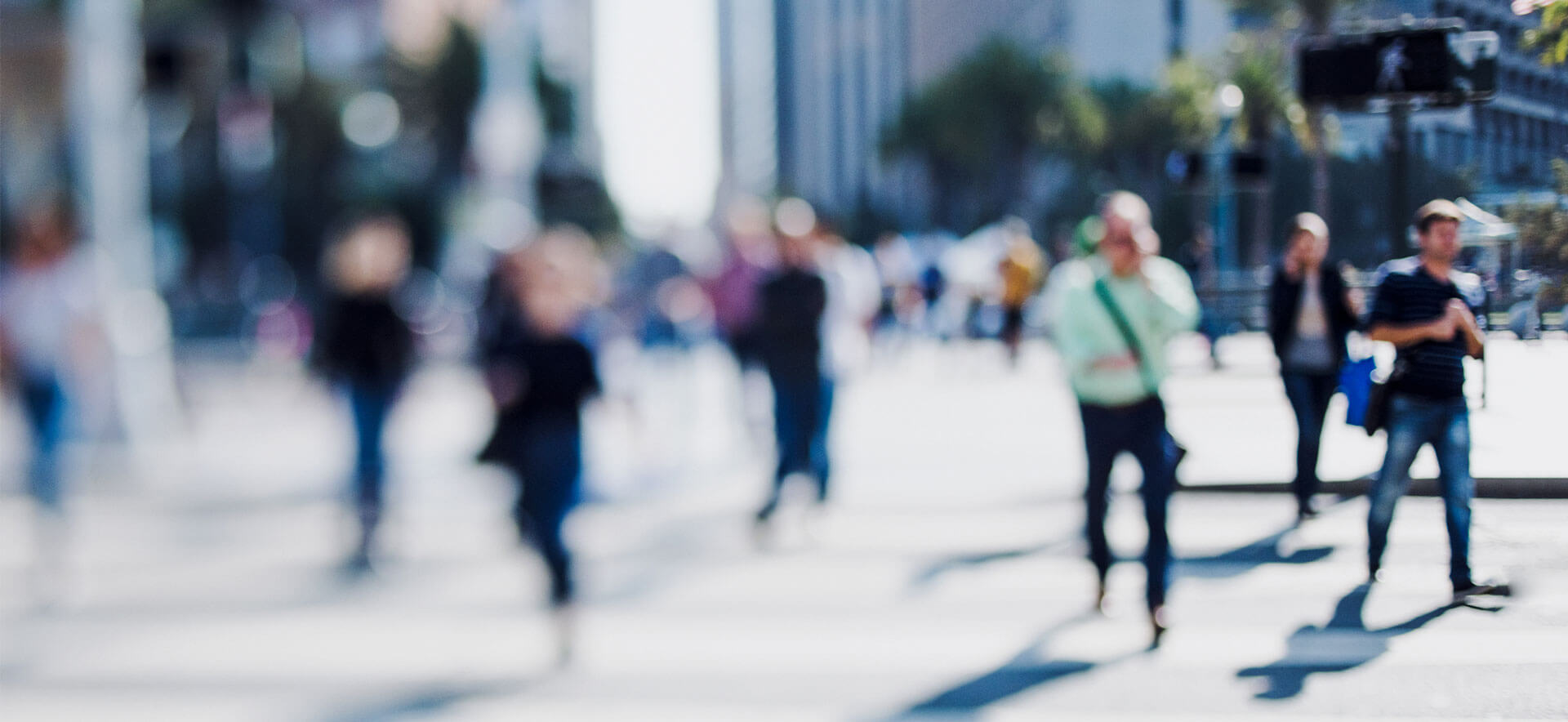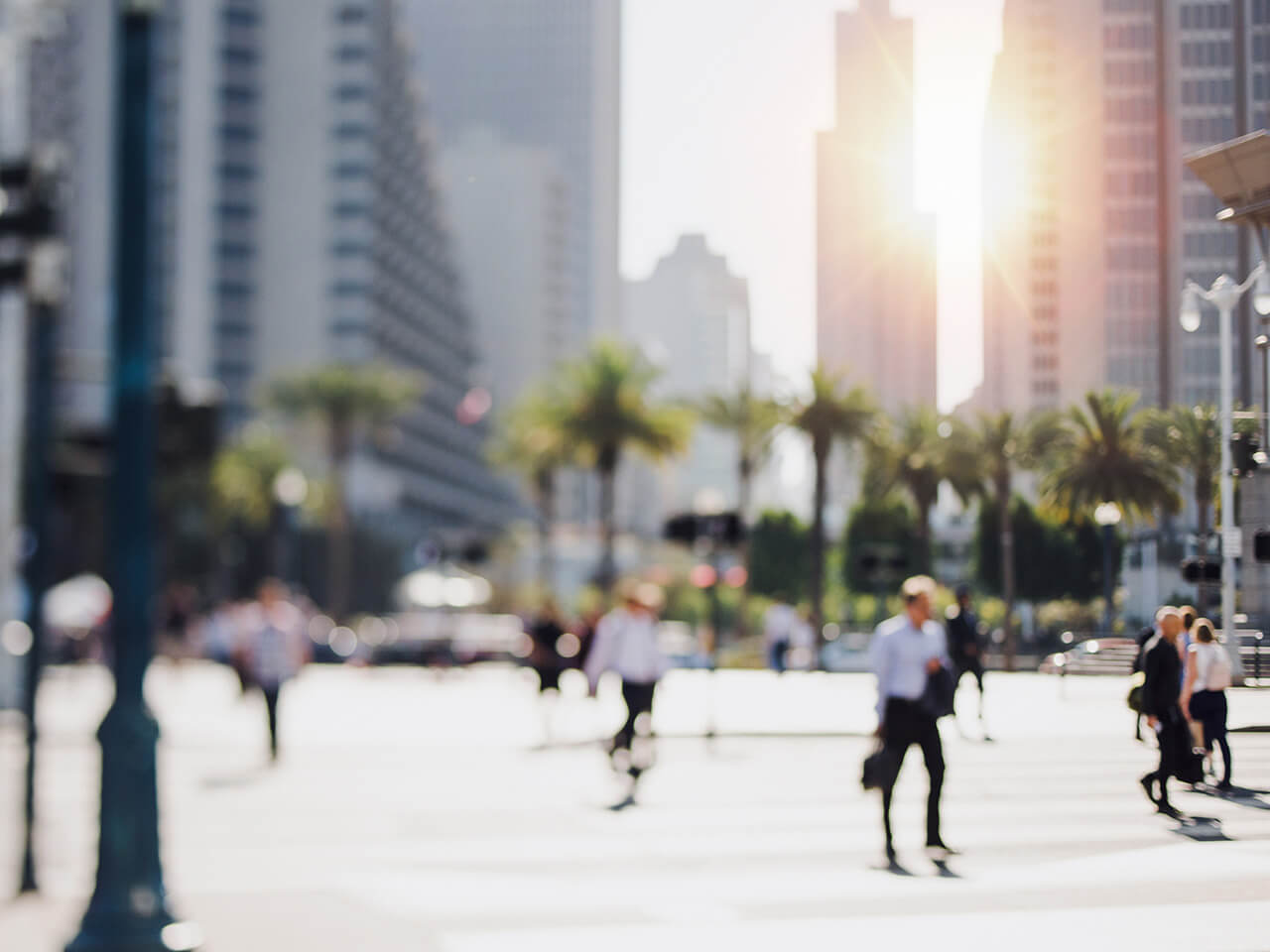 DevOps Institute Ambassadors are volunteers from around the globe who take a leading role in empowering DevOps Institute community members.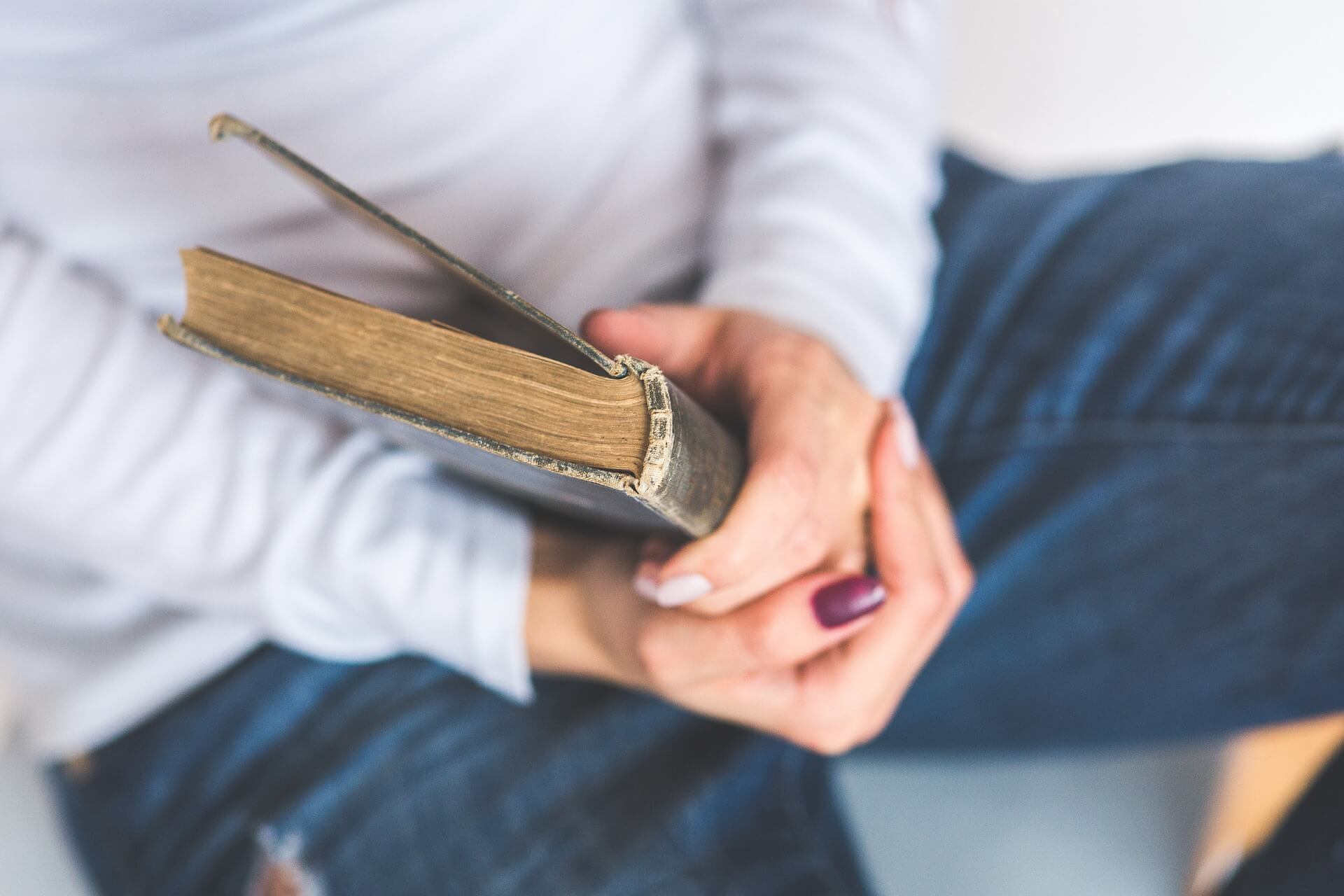 DevOps Institute SKILup Chapters are regional groups that meet regularly to discuss DevOps topics. Our SKILup Chapters intend to connect the DevOps community.