ADOC – Assessment of DevOps Capabilities
Accelerate Continuous Improvement During Your DevOps Journey
The Assessment of DevOps Capabilities (ADOC) is for organizations that want to baseline the current DevOps state for multiple teams throughout the organization. Teams can then measure and accelerate continuous improvement throughout the DevOps journey.
The assessment addresses five DevOps dimensions: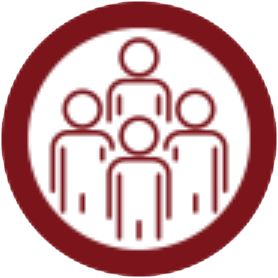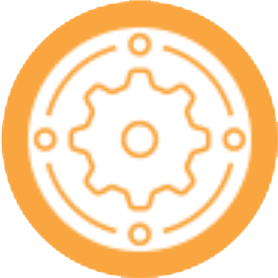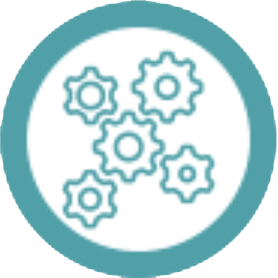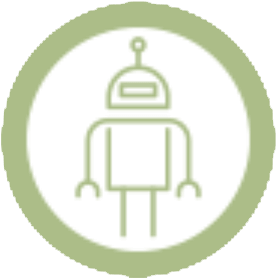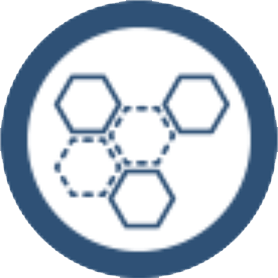 Accelerate continuous improvement during your DevOps journey with the Assessment of DevOps Capabilities (ADOC).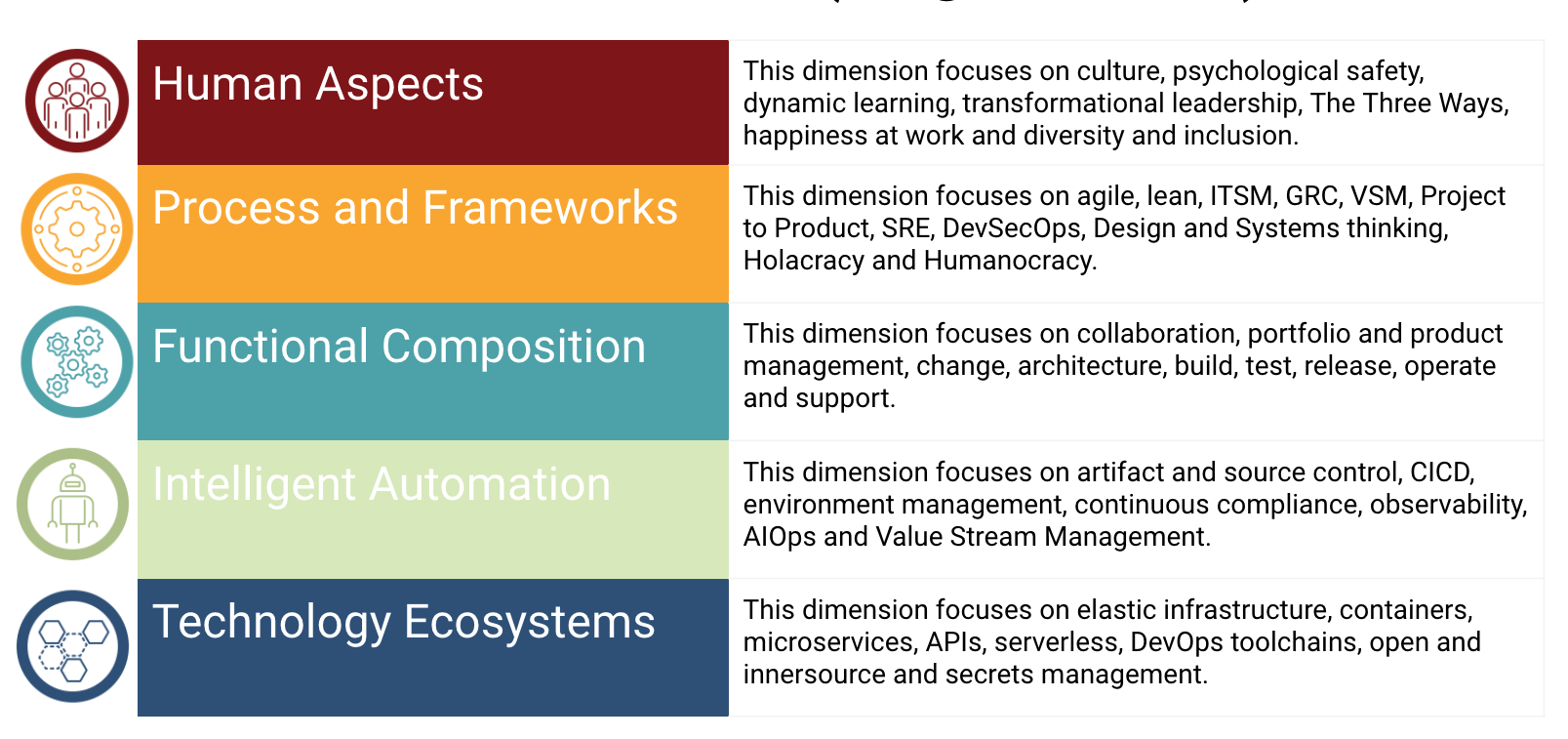 ADOC
Allows teams to compare capabilities
Identifies key strengths and improvement opportunities
Shines a light on what good looks like for an organization
Helps make local discoveries global improvements
ADOC is crowdsourced, vendor-neutral, and designed for individuals, teams, and organizations who want to:
Baseline current DevOps state

Identify the next target state

Plan experiments to move between states

Gain insights into how to improve capabilities

Measure and accelerate continuous improvement during their DevOps journey

More ADOC Specifics
Comprehensive – 180 statements (takes approximately 20 minutes to complete)

Uses Likert scales

For individuals to complete in the context of their teams, cross-organization

Compare team capabilities across organizations

Post engagement, reports and dashboard data are available

Workshops are then held to share the findings
Articles You Might Be Interested In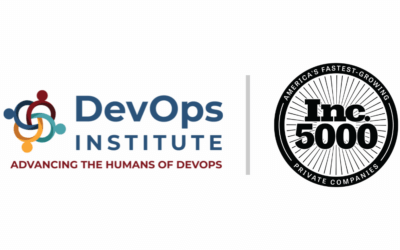 2021 Inc. 5000 Names DevOps Institute One of the Fastest-Growing Private Companies in America DevOps Institute ranks number 1790 on the annual Inc. 5000 list BOCA RATON, Fla. – August 17, 2021– DevOps Institute, a global professional association for advancing the...
read more
Want to Learn More? Contact Us. If you are interested in learing more about ADOC, please contact us.