About ADOC
We designed the Enterprise Assessment of DevOps Capabilities (ADOC) for organizations who want to baseline multiple teams' current DevOps state. They can then measure and accelerate continuous improvement during their DevOps journey. Enterprise ADOC addresses five DevOps dimensions: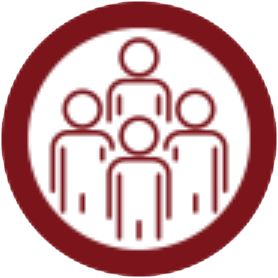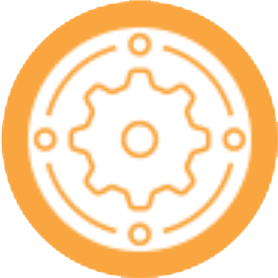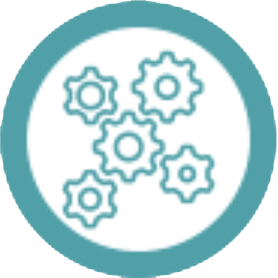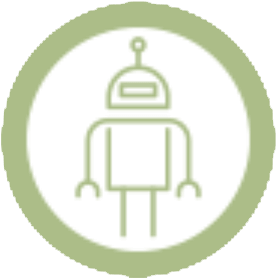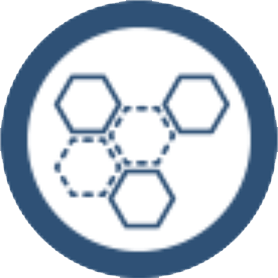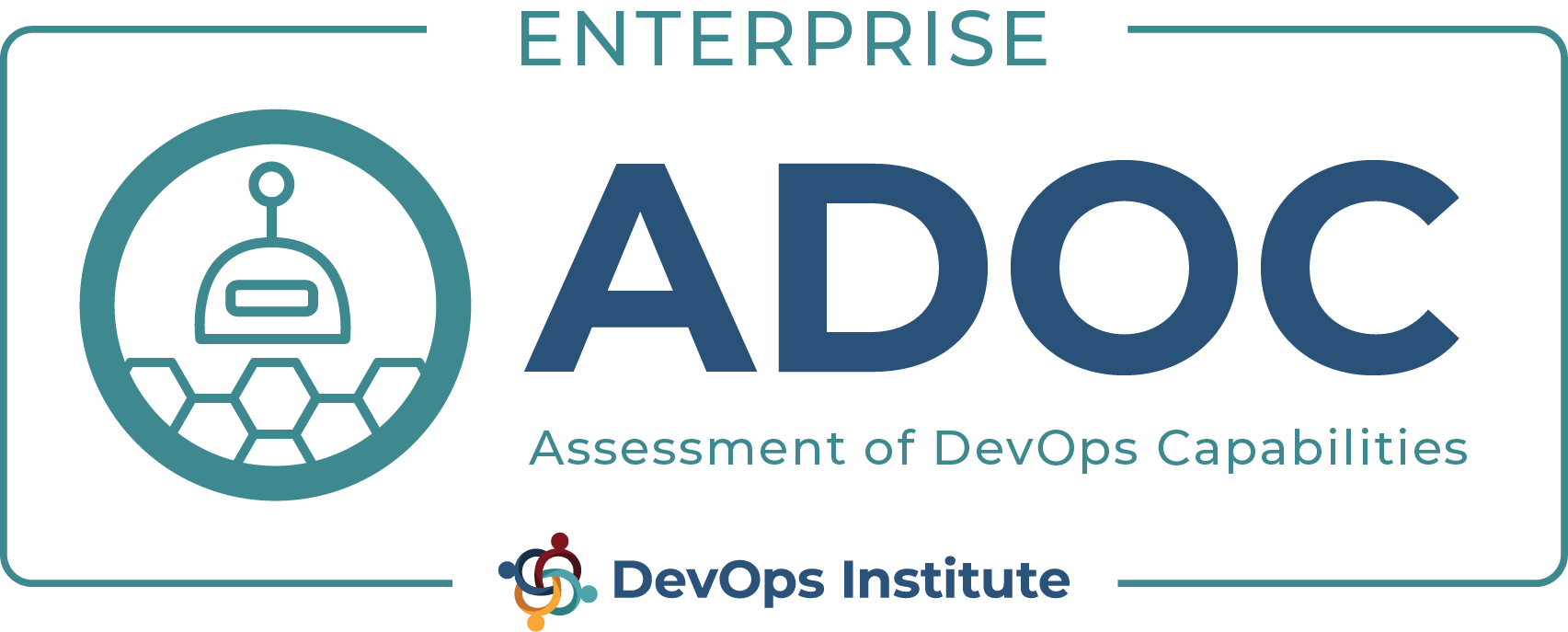 Sushant Mehta
Senior Manager Application Development, Diyar United Company
"I participated in the ADOC and encouraged my team members to also take part in this initiative. The assessment is easy to understand and straightforward. Kudos to the design team for making the assessment user-friendly while ensuring that all information needed to cover the various aspects of the assessment is captured. This exercise gave the team much-needed insights and guidance on where things stand in terms of DevOps capability in the organization. With different perspectives of the participants, the gaps are identified quickly and ADOC paves the way forward for us in terms of what needs to be done in the short and medium-term towards the goal of having the needed capability level in the 5 defined DevOps dimensions."
Anshul Lalit
Director DevOps and Quality Management, Kongsberg Digital
"Continuous delivery is a stimulus for contributing success towards DevOps transformation. With the acknowledged trend of continuous deliveries, we often wonder how to lead and transform our organization with current and future demands to deliver secure software faster, with better and predictable quality. It is interesting to know that any significant DevOps transformation requires the vision to be set in a top-down approach. However, it is impossible to assess this transformation unless the DevOps teams have self-assessment capabilities and opportunities to improve themselves which is indeed a bottom-up approach. Whether you are a beginner or a well-versed DevOps practitioner, it is imminent that you adopt the best DevOps practices across the board, establish your key strengths, and figure out the possibilities for improvement – and at the same time, keep track of it.
The DevOps Institute has developed a highly researched assessment for DevOps Capability, ADOC. ADOC provides you a pragmatic capability assessment and helps a DevOps expert generate business values and priorities tailored to your organization and help you set up your transformation success, well-aligned to your value streams. I have seen and worked on several assessment scales/surveys, and I have no hesitation in saying that ADOC is one of the best available out there. In ADOC, the value stream segmentation, human aspects, and realistic narrative make this assessment worth your time and effort. Such a tool gives you the context-aware approach and the ability to see the full picture. It enables the DevOps journey for you and your feature team responsible for the delivery. I love how the survey focuses on relevant value streams and does not dilute the human aspect. There is no single right way of doing DevOps, but many wrong ways to go astray. Hence, I highly recommend ADOC for those companies serious about their DevOps journey, maturity, and accelerating continuous improvements with increased quality, shift-left security strategies, improved time to market, and better stakeholder satisfaction."
Louise Cermak
Principal Consultant, Catapult CX
"Search for DevOps assessments and you'll find many options. So what are the key components that make an assessment worthwhile? With holistic assessment criteria, statistically accurate results, and, most importantly, crowd-sourced criteria, ADOC is a cut above the rest.  The results are based on the experiences of the people on the ground who live and breathe DevOps.  Before becoming ADOC partners, we tested the product with our (very skeptical) software engineers and DevOps practitioners, our people on the ground, because we knew their feedback would be rigorous and honest. In their opinion, the ADOC assessment is simple and comprehensive and the results are well presented. That's why we've chosen ADOC as the best DevOps assessment tool for our clients."
Feisal Ismail
Principal Consultant at Sapience Consulting
"The second of The Three Ways of DevOps is "feedback" which ADOC delivers solidly.  Transforming a technological organization's practices into a DevOps way of working is a wide-ranging and often messy exercise. What organizations lack was a compass to help them navigate their journey. ADOC provides precisely that for organizations that are serious about mapping and successfully transforming their organization. ADOC is holistic, comprehensive, and balanced. Often we see a disproportionate and unhealthy organizational focus on DevOps automation and less on the other important aspects. ADOC helps organizations gain clarity and regain control of this effort. I love the fact that the role of processes, frameworks and human elements is not relegated to an afterthought! I love the fact that practitioners are polled and results aggregated to better model reality. I love the fact that it is accessible and painless for practitioners to participate."
Kaine Ugwu
Enterprise Architect, Digital at MTN
"DevOps enablement includes continuous improvement strategies that enable business agility by ensuring the transformation of an organization's people, processes, and technology to provide business value. The Assessment for DevOps Capability (ADOC) provides detailed analysis, practical recommendations, and insights required for this transformation process."
Romnick Acabado
DevOps Team Leader, Lingaro
"In my opinion, the Assessment for DevOps Capability (ADOC) will be one of the crucial resources to overcome the DevOps adoption challenges. Research, analysis, and audit are necessary to measure the current state and move from one state to another. Many organizations that are adopting DevOps are looking for ways to evolve their journey continuously. However, we do not have a comprehensive assessment model that can serve as a market standard that continuously evolves with the new IT practices and principles. Given that ADOC is a crowd-sourced tool and will set specific dimensions of capabilities to cover people from processes to technology, it will be beneficial for all organizations that want to start their journey to DevOps. Even with existing organizations that want to assess their DevOps initiatives, they will be able to get insights about which capabilities they are strong at and which they are not yet. The survey covers the important capabilities not just in Process and Frameworks, Functional Composition, Intelligent Automation, and Technology Ecosystems but most importantly – the Human Aspects. This assessment that shows patterns of capabilities will provide more informed business decisions in investing in upskilling or strategizing to implement the proven DevOps practices and principles."
Accelerate continuous improvement during your DevOps journey with the Assessment of DevOps Capabilities (ADOC).
ADOC
Allows teams to compare capabilities
Identifies key strengths and improvement opportunities
Shines a light on what good looks like for an organization
Helps make local discoveries global improvements
ADOC is crowdsourced, vendor-neutral, and designed for individuals, teams, and organizations who want to:
Baseline current DevOps state

Identify the next target state

Plan experiments to move between states

Gain insights into how to improve capabilities

Measure and accelerate continuous improvement during their DevOps journey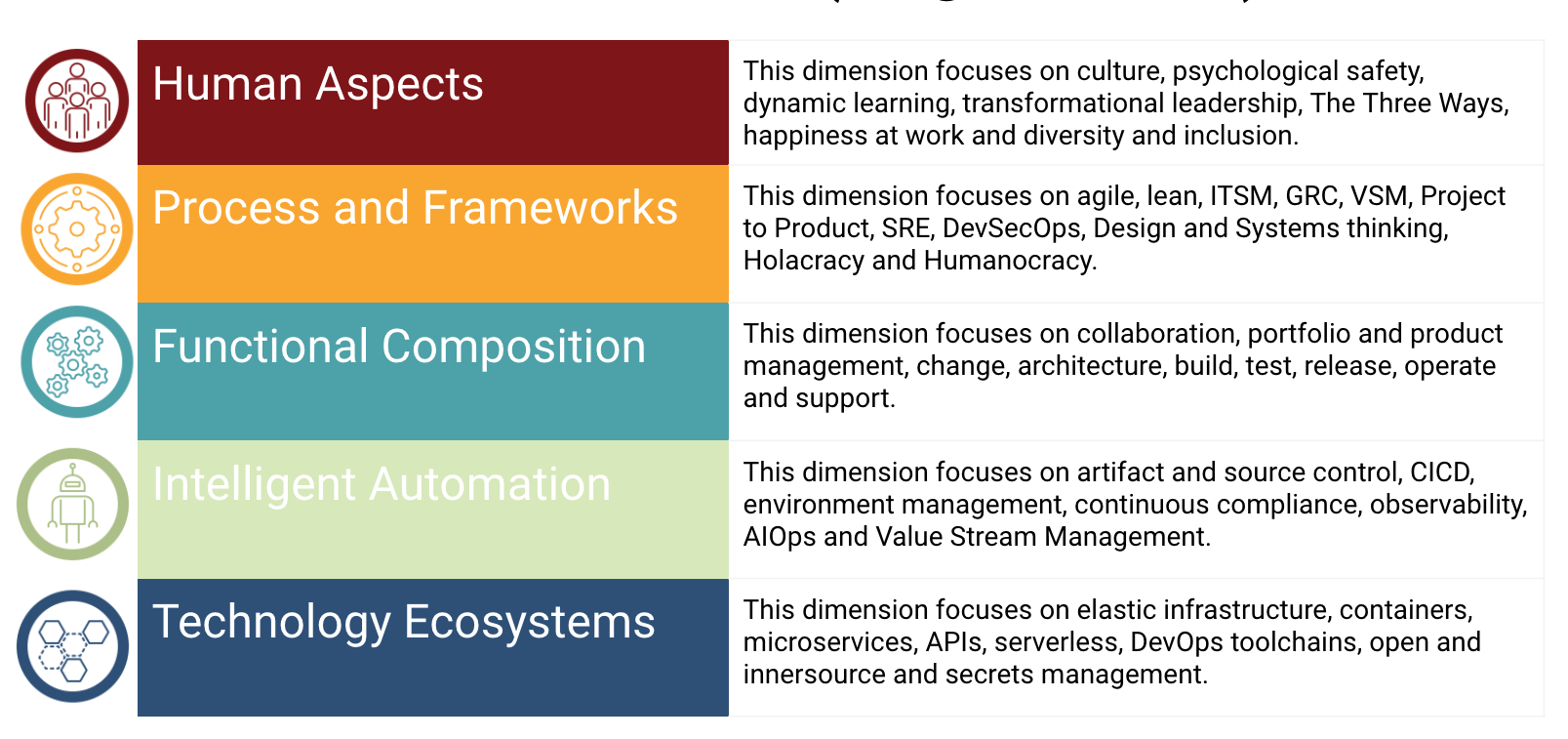 More ADOC Specifics
Comprehensive – 180 statements (takes approximately 20 minutes to complete)

Uses Likert scales

For individuals to complete in the context of their teams, cross-organization

Compare team capabilities across organizations

Post engagement, reports and dashboard data are available

Workshops are then held to share the findings
Book a call with the ADOC team and take your organization to the next level. Please contact us with any questions. Learn more about our lighter 30 statement assessment for individual teams. Now available through Premium membership.