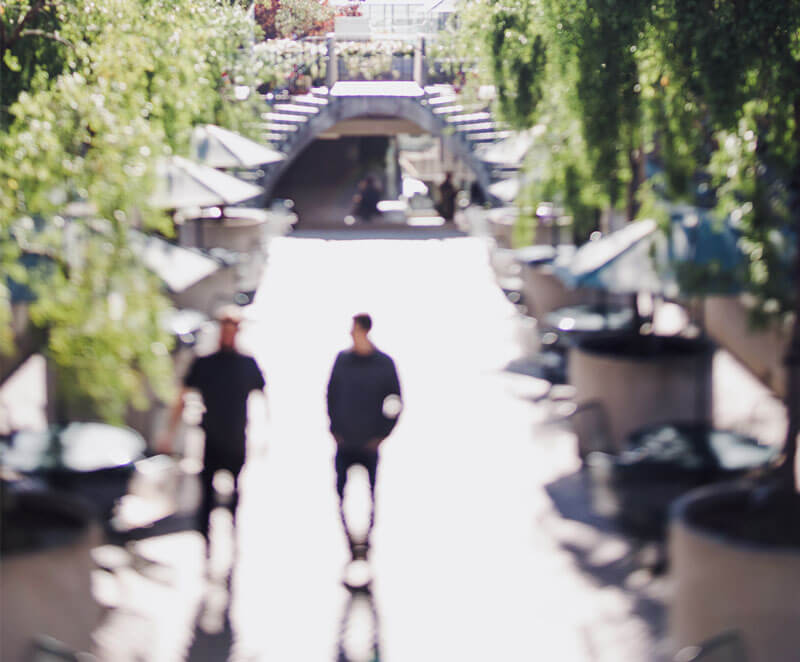 About ADOC
The Assessment of DevOps Capabilities (ADOC) is crowdsourced, vendor-neutral, and designed for individuals, teams, and organizations who want to:
Baseline their current DevOps state
Identify the next target state
Gain insights into how to improve capabilities
Measure and accelerate continuous improvement during their DevOps journey
The assessment model addresses five DevOps dimensions: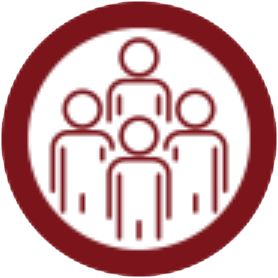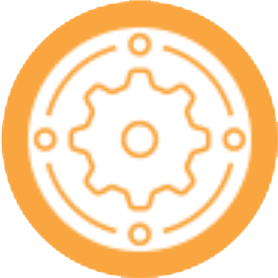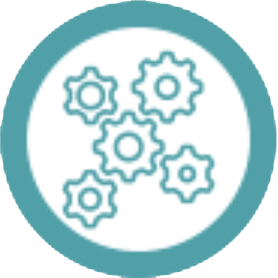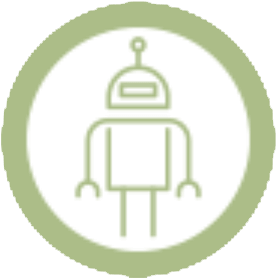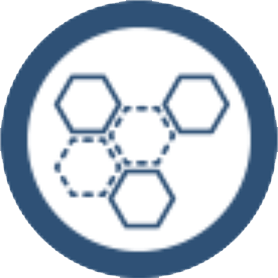 "The Humans of DevOps are in urgent need of an empirical model that supports their goals to improve organizational performance through the practice of DevOps principles. They want to be able to measure their progress as their capabilities increase during their DevOps journey and know where to invest their time and energy. Our model empowers teams and enterprises to grasp what DevOps means to them and accelerate progress. We are pleased to make this available to the market."
-Jayne Groll, CEO of DevOps Institute
ADOC is available in two versions: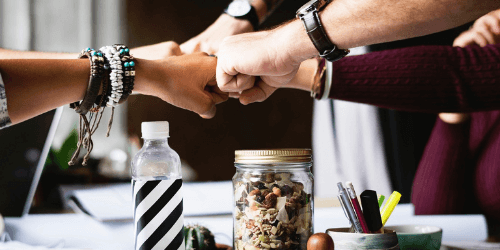 A compact, online version for Premium Members to self-assess their current DevOps capabilities with an instant emailed scorecard. This version is also available to Enterprise members for all employees in their organization but does not provide team to team comparison reports. Learn more.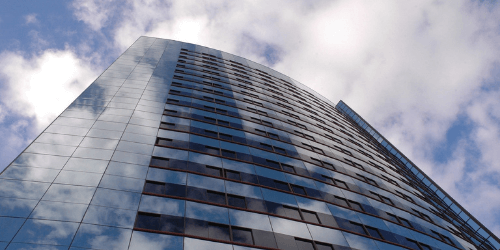 An expansive version for delivery by DevOps Institute ADOC Consulting Partners to assess capabilities across multiple teams in enterprises of any size with interactive dashboards for workshop review. Learn more.
Team ADOC is now available to Premium Members.
Enterprise ADOC is available via DevOps Institute ADOC Consulting Partners.
Interested in becoming a DevOps Institute ADOC Consulting Partner?
The Team Behind ADOC
A team of forty DevOps Institute Ambassadors collaborated on the model led by DevOps Institute's Chief of Research, Eveline Oehrlich, and Chief Ambassador, Helen Beal. Ambassadors have contributed their extensive consulting expertise to the model, direct knowledge from client engagements along with their own experiences in enterprises. Together the team offered more than 600 years of DevOps practitioner experience to produce a model that:
Comprehensively assesses people, process, and technology capabilities
Baselines current state and guides next target state
Allows continuous team and enterprise level assessment
Promotes DevOps principles and good implementation practices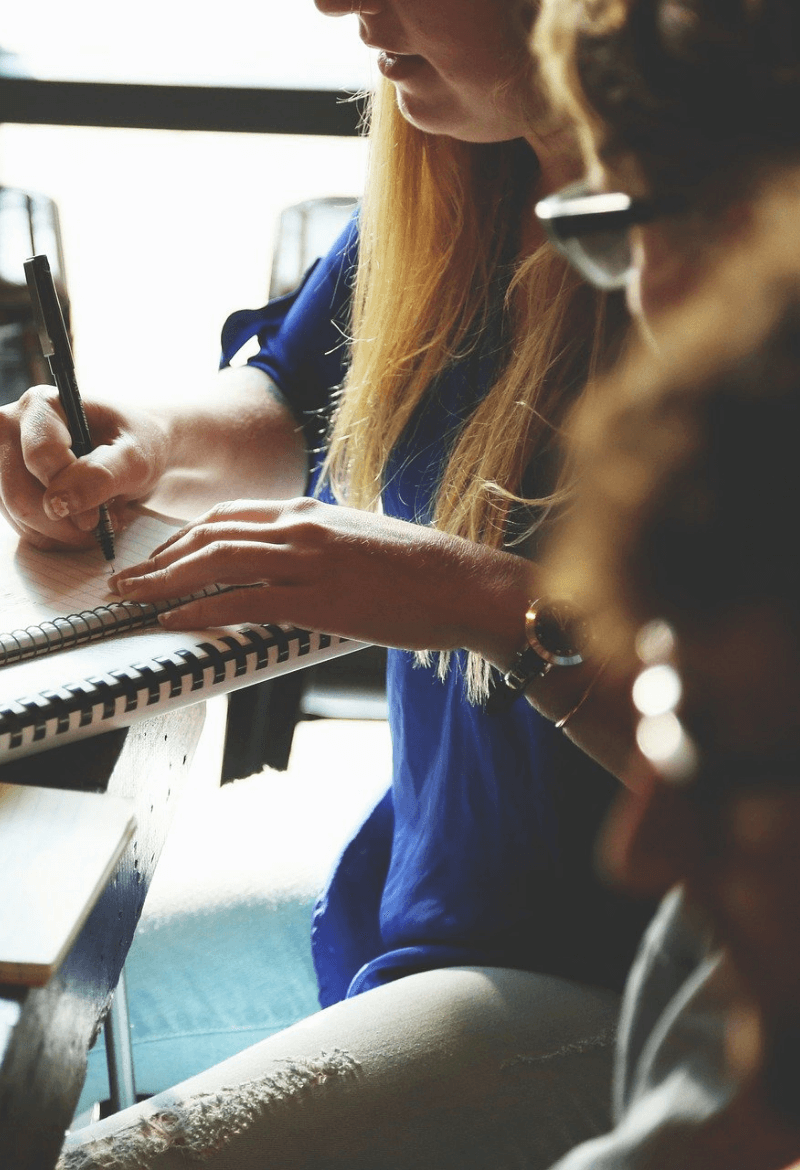 Continual Enhancement
ADOC is a long-lived product that will be continually enhanced based on feedback from users, consultants and enterprises, and on DevOps Institute's observations on how DevOps principles and practices are evolving.
DevOps Institute Ambassadors
DevOps Institute Ambassadors who contributed to the ADOC include: Angel Nunez, Anshul Lalit, Aparna Balasundar, Arnaud Blandet,  Biswajit Mohapatra, BMK Lakshminarayanan, Bryan Finster, Daniel Gines, Deepak Dinakaran, Dinesh Sekar, Eric Chapman, Eric Robertson, Felipe Duenas, Heath Dorn, Hima Bindu Vejella, Houda Maaroufi, Jack Maher, Jeff Keyes, Jesus Rodriguez, Jimit Rangras, Jorge Luis Castro Toribio, Made Mulia Indrajaya, Mahesh Raut, Marc Hornbeek, Mark Peters, Mitesh Soni, Murthuja Shaik, Nadeem Augustine, Najib Radzuan, Peter Maddison, Romnick Acabado, Rose Dyson, Satyan Prakash, Savinder Puri, Siddharth Pareek, Soren Pedersen, Steve Pereira, Tracy Ragan and Uchit Vyas.