IMPORTANT: PLEASE COMPLETE YOUR EXAM IN THE WEBASSESSOR EXAM PLATFORM BEFORE NOVEMBER 15, 2023. DEVOPS INSTITUTE IS TRANSITIONING EXAM PLATFORMS AFTER THIS DATE.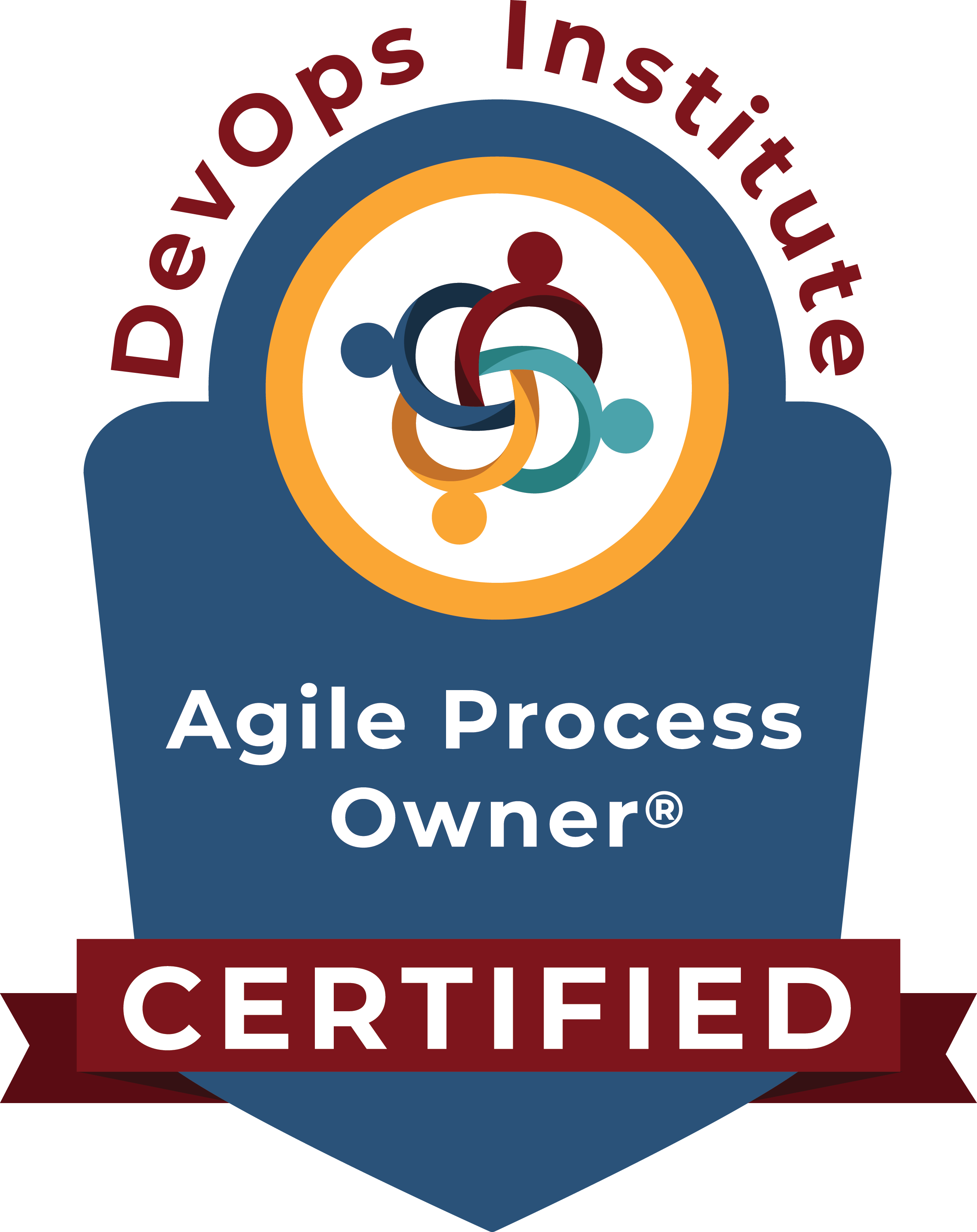 Certified Agile Process Owner (CAPO)®
What You'll Learn
Process Design Basics
Process Owner Role and Responsibilities
Agile and Scrum Basics
Agile Service Management Basics
Agile Process Design
Agile Process Improvement
Measuring Value
Process Improvement Tools and Technologies
Challenges and Critical Success Factors
Benefits for Organizations
Manage stakeholder requirements and translate those requirements into process activities and features that deliver value to the business and customers.
Facilitate speed and change to meet organizational and customer needs.
Benefits for Individuals
Deliver value more quickly
Focus on critical process activities and deploy in small, frequent releases
Faster feedback and focus on measuring business outcomes to enable continuous process improvement
Ensure agile, sustainable, and constantly evolving process
 Certification Details
Earn a credential that can lead to jobs in high growth fields
Exam Format: Multiple Choice
Certification Validity: 2 Years*
*Due to the recent acquisition of DevOps Institute by PeopleCert, certifications completed on the PeopleCert exam platform will have a validity period of 3 years from their date of issue as per PeopleCert's Continuing Professional Development program.
Learn more about our Continuing Education Program and recertification requirements to help you stay current with your skills and certifications.
Preparation: Instructor-Led Training, Online Learning, Self-Study
Qualify for In-Demand Jobs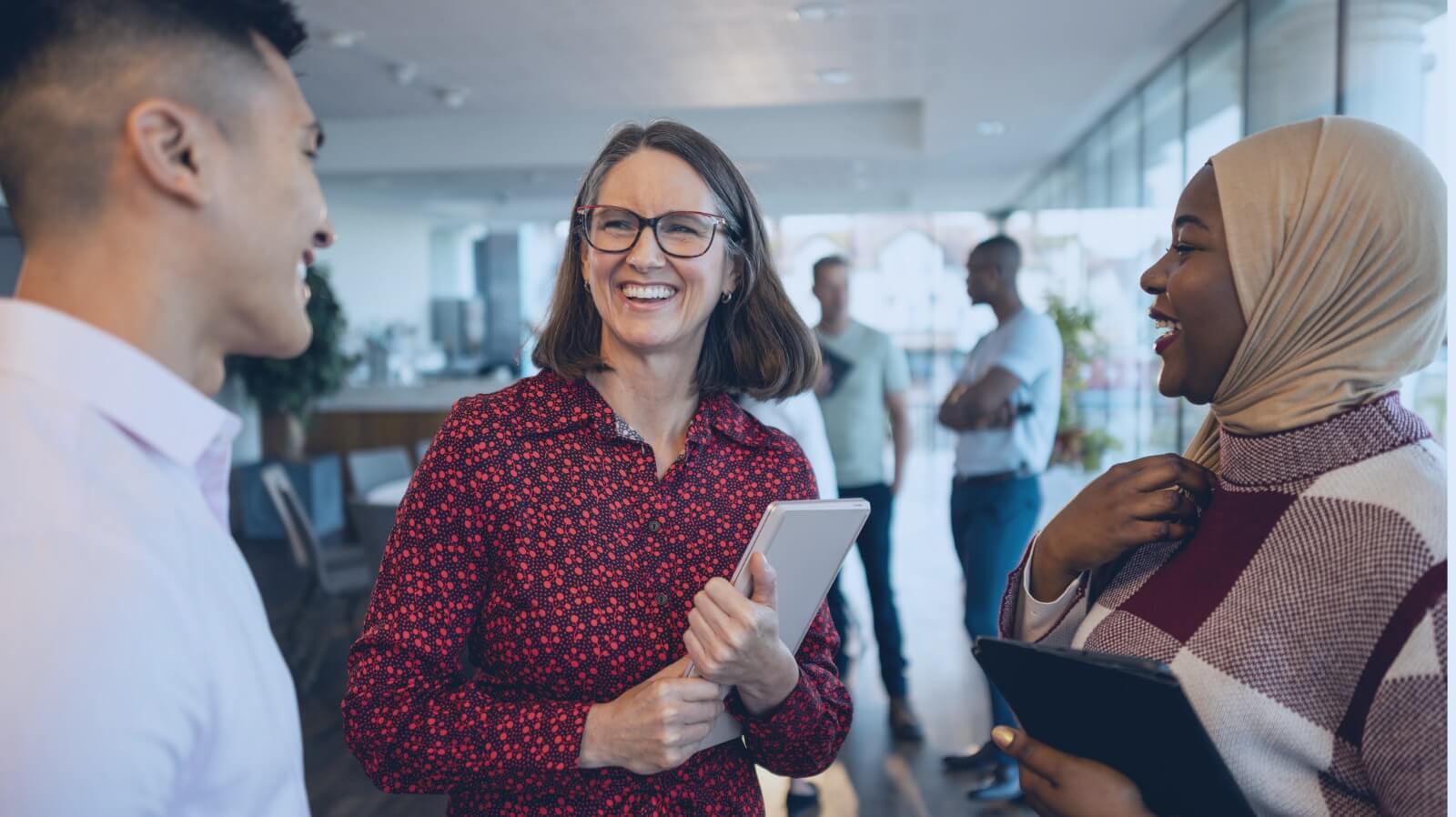 "If you can't describe what you are doing as a process, you don't know what you're doing."
-W. Edwards Deming
 Certification Blueprint
Check out the Certification Blueprint to learn more about the various topics, principles, and practices covered by this certification.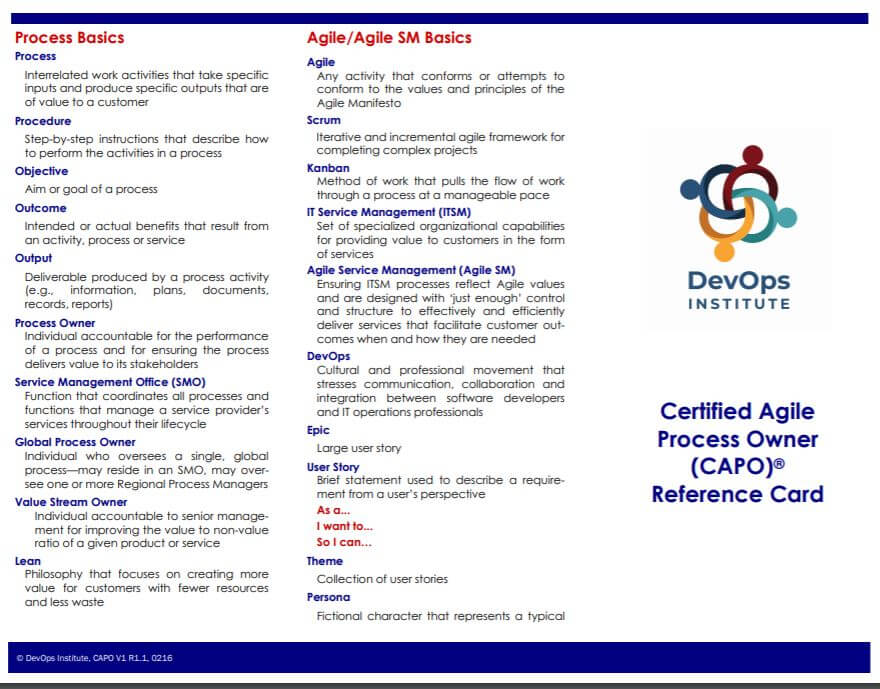 DevOps Institute Certification Pathways
Choose the path that is right for your career.

DevOps Leader
DevOps leaders sponsor, educate, motivate and monitor their DevOps teams.

IT Operations Professional
IT Operations Professional supports software reliability, automation, and more.

Developer
Developers design, implement, package, test and deploy software.

DevOps Engineer
DevOps engineers automate processes and collaborate with others.

DevOps Tester
Testers plan, create, execute, report and
analyze software tests.

Security Engineer
Security engineers collaborate to inform
security practices.

DevOps Consultant
DevOps consultants advise DevOps and SRE strategies and practices.
Trusted by Companies Worldwide