Save Time and Money with an IT Organisation Assessment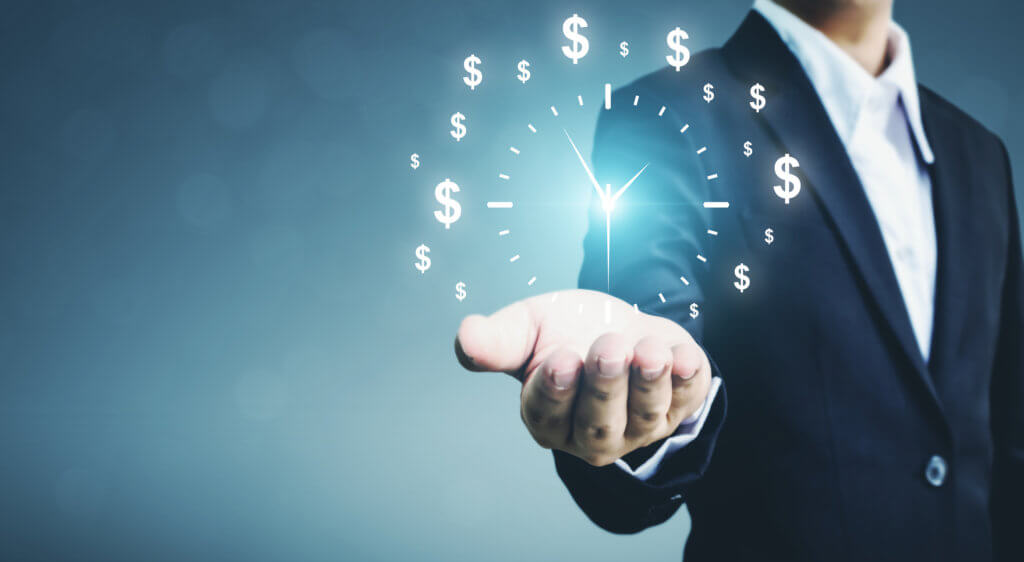 By Brendan O'Reilly, Daysha DevOps | April 29, 2021
"Turkeys will never vote for Christmas," I hear you say, but consultants will adopt tools that reduce billable hours because they are sensitive to client budgets and the value delivered. 
When DevOps Institute introduced The Assessment of DevOps Capabilities (ADOC), it became possible to deliver 25 percent more value for 60 percent less cost. We'll get to the breakdown of the cost-savings, but let's first examine why an IT organisation needs to assess its capability.
Why do organisations need a DevOps Capabilities Assessment?
The Assessment of DevOps Capabilities (ADOC) is crowdsourced, vendor-neutral, and designed for individuals, teams, and organizations who want to:
Baseline their current DevOps state

Identify the next target state

Gain insights into how to improve capabilities

Measure and accelerate continuous improvement during their DevOps journey
Enterprise ADOC addresses five DevOps dimensions:
Human Aspects

Process and Frameworks

Functional Composition

Intelligent Automation

Technology Ecosystems
With the help of a DevOps Institute consulting partner, Enterprise ADOC allows teams to compare capabilities, identify key strengths and improvement opportunities, shine a light on what good looks like for an organisation, and turn local discoveries into global improvements.
There is no CxO that doesn't want to know their collective team's capability. But even if trust is high between a CxO and their direct reports, subjectivity and bias creep into any self-assessment. 
Enter the consultant to provide an independent perspective and the wisdom garnered over years of similar engagements. This can prove to be a costly option for organisations.
Having worked with consulting teams to deliver these 'maturity' assessments, it's clear that ADOC redefines these older engagements as inefficient and expensive. 
How does ADOC save companies time and money?
Cloud-based productivity tools drive down costs and significantly improve productivity, thereby facilitating higher quality, more frequent and affordable assessments. 
Before ADOC, any meaningful 'maturity' assessment meant interviewing no less than 5 percent of the teams. (We will return to the difference between maturity and capability later in this blog). 
For an organization with 1000 IT staff – that's 50 face-to-face interviews, preceded by 50 emails/calendar invitations/1:1 meetings/spreadsheet updates. Add in the report writing etc. Let's assume it's 50 days of consulting effort.
For an IT organisation of 1000, the license price per survey is the equivalent of just ten consulting days. 
This is why ADOC is so compelling. 
I know what you're thinking: "But Brendan, this excludes any additional effort to analyse the results and propose future state solutions," so let's assume that adds ten days. In this case, with ADOC you save 30 days or spend 60 percent less time on assessing, evaluating, and consulting on your DevOps journey.  Giving you more bang for your budget.
ADOC adds value with its broader reach
ADOC breaks the consulting time constraint and allows as much engagement by as many people as required through a simple 30-minute survey. We recommend that at least five people per team should contribute.
If we take an average team size of between 12 to 15 – this means you are surveying up to 30 percent of your organisation. Like for like, 25 percent more people are engaged.
The cost of writing reports is also reduced because the survey data is collected into configurable dashboards–no more spreadsheet mangling. Customer and consultant teams can collaborate (virtually if required) around a set of cloud-hosted data that forms a baseline. And it's so much faster. What would have taken months can now be delivered in weeks.
Maturity vs. Capability
And finally, to the issue of maturity raised earlier in this post. Because face-to-face surveys were costly and time-consuming, they were undertaken infrequently and set expectations that an endpoint was in sight. Your organisation can arrive at a point of maturity and maintain that level of performance.
You will always want to improve your capability. At the rate technology and people evolve, maturity endpoints are a blocker to a journey of continuous improvement. Because ADOC is more affordable, organisations can measure capability more frequently. You never arrive at perfection – but you never stop trying to get there.
Team ADOC is included in DevOps Institute's Premium Memberships. Learn more.