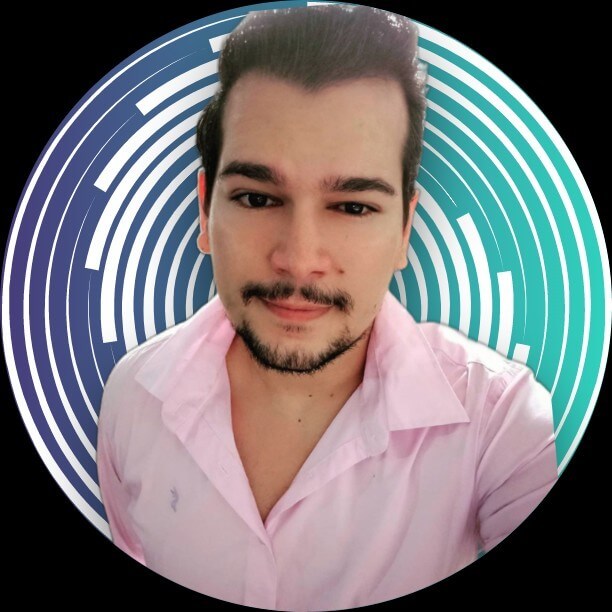 João is a specialist software engineer, tribe leader and head of culture devops at Siedos.
Always looking for innovations, constantly looking for ways to automate avoiding waste by exploring new ways to do the same thing better. He is happiest when he can get people to collaborate and achieve goals faster.
He works with various courts and justice councils, with payroll systems and people management, taking care of infrastructure and SRE in these places in Brazil.