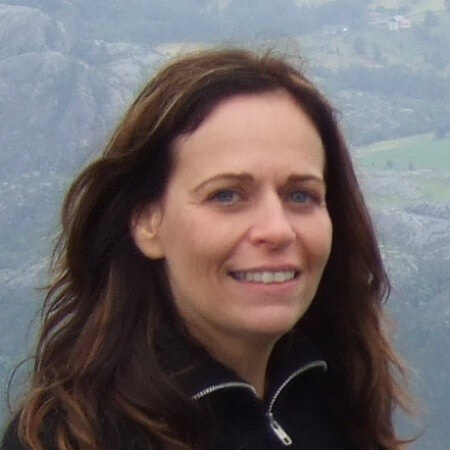 Glaudia is an agile coach at Red Tangerine. She's passionate about the people side of change and bringing meaningful change into organizations, with a focus on helping teams and organizations deliver true customer value in a sustainable way.
Glaudia started her Agile journey in a Scrum team. She soon came to realise the benefit of being part of the bigger picture and getting a deep understanding of the Software Development Lifecycle and the end to end value stream.
Over the years she enhanced her skills and knowledge by taking on different roles and responsibilities across a variety of disciplines such as Scrum Master, Product Ownership, Business Analysis, Service Delivery Management, Agile & Lean coaching. She has guided organisations along their journeys towards business agility, allowing them to inspect and adapt and focus on customer value.