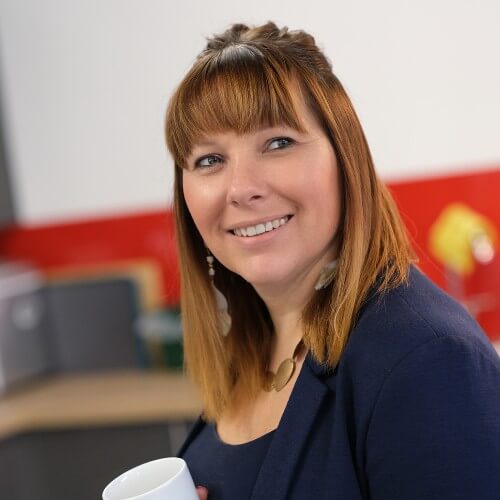 Cheryl is VP of engineering for Polystream, a games platform startup. She runs both the platform and product engineering teams to build out the services and backend for their live streaming platform. The platform will give the capability to inject players into any game as an interactive spectator rather than a player.
During her career, Cheryl has been an advocate for women in technology from running events and speaking at conferences as well as working with students in STEM to encourage more women to join the world of technology.
Cheryl has worked for many large organisations including the BBC, Apple, News UK and Microsoft. Her roles ranged from running traditional IT departments to large scale digital transformation projects and engineering teams. More recently she worked for HSBC on their digital transformation of the retail banking platform, enabling the use of cloud technology to introduce new digital journeys for HSBC's global retail customers. Cheryl helped the bank with new ways of working and implementing change through DevOps and agile working.