April 29, 2020
DevOps Institute Ambassadors are volunteers from across the globe that want to help advance the career opportunities in IT and support emerging practices within the DevOps community based on a human-centered SKIL Framework, consisting of Skills, Knowledge, Ideas, and Learning.  
These individuals are advocates for the "Humans of DevOps" and are industry pioneers who are passionate about the DevOps movement, are recognized DevOps subject matter experts and who voluntarily contribute to the Collective Body of Knowledge (CBok) of DevOps. 
This week, we are proud to feature an Ambassador from England, Savinder Puri, DevOps evangelist at Zensar Technologies
Below, we asked Savinder a few questions about his goals as a DevOps Institute Ambassador, who impacted his DevOps journey the most, and advice for rising DevOps professionals. 
Savinder is passionate about helping enterprises across industry verticals solve business problems, based on technology solutions. He is a recognized figure in the DevOps space and speaks at leading industry events worldwide. He's the author of 'How do I build a career in DevOps? A Practical Handbook to Help You Start or Scale Up Your Career in DevOps'.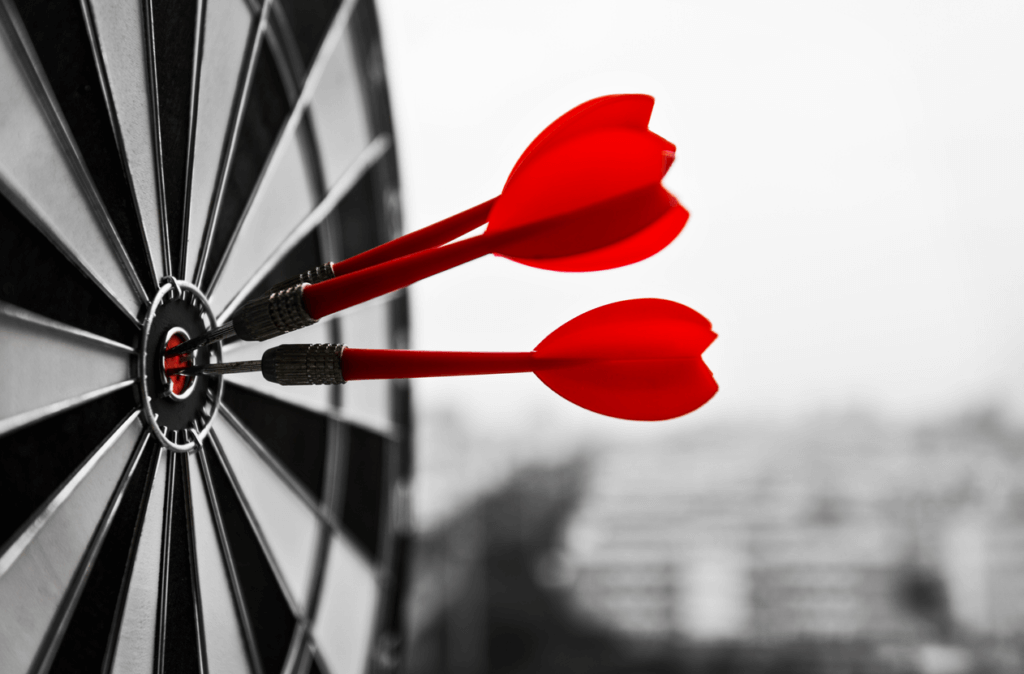 (You can connect with Savinder directly via Twitter at @savinderpuri or LinkedIn).
Q: As an ambassador, what are your goals for helping to advance the humans of DevOps?
Based on my experience in working with enterprises across the globe, I have a two-pronged goal:
Enterprise enablement of DevOps: DevOps is oftentimes seen as CI/CD. We know better that CI/CD is just the starting point. It's about creating value for Customers – through a melange of collaboration, toolset, process set and mindset. On the technology side, it's about enabling DevOps for the entire vertical stack of large enterprises – frontend, Cloud-native, Enterprise Apps, Packaged Systems (SAP etc.), SaaS Systems (Salesforce etc.) and all the way to Heritage Systems (Mainframe etc.). Only then is the promised value of DevOps unlocked.
Enablement of personnel: In today's unprecedented circumstances, what was totally incomprehensible just a couple of weeks ago has already come to pass. It's a unique challenge to stay relevant. And, continuous up-skilling is the only way forward. The certifications from DevOps Institute are a great way for just that. Towards this goal, I've authored a book on Amazon, "How do I build a career in DevOps?: A practical handbook to help you start or scale up your career in DevOps."
Q: Who has been the most impactful person throughout your career or personal journey?
I've been fortunate to have interacted with several great leaders over the years. However, two specific people are entrenched in my mind and I often use them as a mental reference point. One was my Manager at Siemens PLM, who taught me to value people and relationships above anything else. The other is a DevOps Consultant, who personified challenging a customer with finesse, without sounding pompous!
Q: What's one piece of advice you would give someone starting their career in tech?
Have an "explore the rabbit hole" mentality. Just as from Alice in Wonderland followed the rabbit and her life changed, be eternally curious.
Q: Is there anything else you want to share about what you're working on now, or any other advice you want to provide to the community?
I'm working on the next version of the DevSecOps course for DevOps Institute. I'm also launching my webinar series on Agile and DevOps in Pre/Post COVID world.
On my advice to the community, I quote Rahm Emanuel who famously said – "Never let a serious crisis go waste." What we become on the other side of COVID will define how our lives change!