July 25, 2022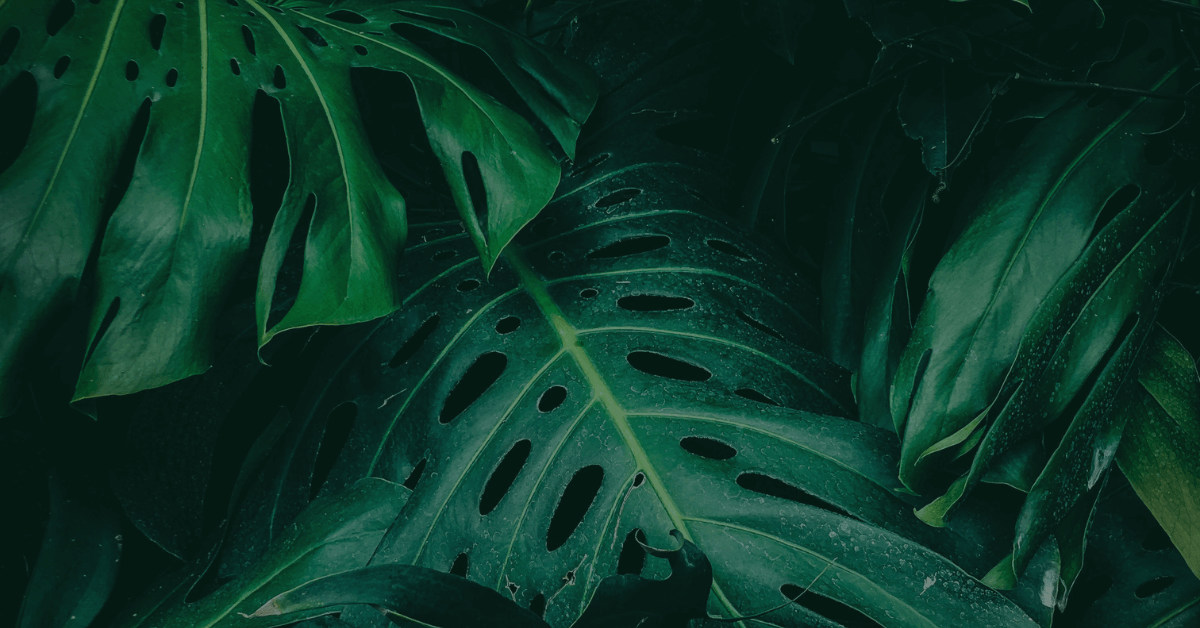 By Tracy Ragan, CEO of DeployHub, Inc.
There have been many times in my professional career as a DevOps Engineer and Architect where I've searched for a single platform to post questions and quiz my fellow pipeline geeks. I have often been envious of the various developer sites that provide the smallest details on coding syntax or structure. But there has never been a community built specifically for DevOps professionals. Yes, you can use platforms like LinkedIn Groups, Reddit, or FREESPOT as a means to post questions with the hope for an answer, but what those platforms don't do is build and connect a community. 
To fill this need, DevOps Institute, known for its certification courses with a focus on the "humans of DevOps," has introduced the DevOps In The Wild discussion forum. The DevOps In the Wild platform scales to support professionals at multiple levels, from recent grads and new collar workers to experienced pros and C-Level execs. It also provides a library of shared whitepapers and recognition badges for high-level performers. 
The Need for Technical Forums
Forums such as these are incredibly important to the communities they serve. While we may have gotten used to using tools such as Slack, Reddit, or LinkedIn for posting questions in certain channels or groups, it is often the case that discussions can become hard to find just a few days after they are posted. In other words, the threads are not sticky and cannot be easily searched by anyone else trying to find the answers to similar questions. The DevOps in The Wild forum is free to use and includes organized and easily searched discussion boards on a variety of topics, including Kubernetes, AWS, CDEvents and DevOps Culture.  
It has been over 20 years since I first began building 'lifecycle' pipelines. The one thing I know for sure is everyone's opinion and experience on the topic are important. Pipelines are very much like snowflakes, each unique. This makes DevOps best practices extremely difficult to define. While some are similar and there are industry guidelines and metrics to follow, the requirements of each enterprise, and each team, are rightly very different. The DevOps In the Wild platform offers practitioners an opportunity to share how they have solved their unique requirements, developed their careers and achieved success in this extremely challenging profession.
Fun fact – each of the DevOps In The Wild communities are represented by an endangered species. As an animal advocate, I'm loving the way they have incorporated awareness into the platform. 
Increase Your Technical Knowledge
The DevOps in the Wild discussion boards are not just for finding answers to DevOps challenges. Each board covers a variety of topics such as new trends (like the current discussion on data mesh), or advice on certifications and career growth. To foster a safe and diverse community, each board is moderated by a team of DevOps Institute Ambassadors who are ready and willing to help with your questions or survey the community to find the right answer. I'm hoping they can add a discussion board for parents in technology who are trying to re-enter the market after taking time off from paid work to raise a family or one for those looking to transition into the DevOps field. The networking possibilities are endless. 
The DevOps profession has grown substantially over the past 20+ years. Thirty-seven percent (37%) of Upskilling IT 2022 respondents said they recently hire or plan to hire DevOps Engineers. It will continue to grow and become more and more relevant as we move from traditional monolithic styles of development to cloud-native and microservice-based architectures. This is the time to bring the community together, on a single platform, to begin having discussions about "how to configure your Kubernetes clusters," "what are some suggestions on using AWS Cloud Formation," or "how can I start using CDEvents to build a decoupled CD Pipeline." 
To join the "DevOps In The Wild" go here: community.devopsinstitute.com.