July 26, 2020
By: Tina Cabias
"Snowflake generation," "The me me me generation," are some of the terms describing the millennials, who are individuals with magnified sense of uniqueness, unwarranted sense of entitlement, and acute case of self-centeredness.
 As a millennial leader, speaking on behalf of the growing cohort, stereotyping puts fear as to what kind of future we are capable of building. Are we really sensitive, lazy, and entitled job hoppers who think only about ourselves? Or are we just the new generation catalyzing for workforce evolution?
The Story of Millennials
To fully understand the millennial generation, let's take a look back to memory lane:
Gaming, The World Wide Web, & Mobile Revolution
Millennials grew up experiencing various digital gaming options. It provides a rapid feedback mechanism by losing quickly and planning for a winning retaliation for the next round.
Millennials can get things "right here, right now" through instant messaging, on-demand movies, online shopping, etc. 
Social Media Persona
Millennials started creating social media identities where filters may show only a fraction of reality and volume of digital friends may not be equal to real connections. Seeking digital validation has become an addiction, which results in some young adults being more vulnerable and less resilient in coping to stress.
Millennials grew up where diversity in color, gender, age, religion etc. are provided equal opportunity to speak up in the digital world. They can easily advocate for a cause with just a click of their fingertips. Hence, this generation feels the need to be contributors and serve a greater purpose rather than remain as passive watchers.
With such a unique experience, millennials will enter the workforce all geared up, ready to make a difference, and prepared to rule the world.

This generation who are so used to receiving validation and instant gratification their whole lives are now part of the workforce. They will realize that job satisfaction and progression is not straight forward and instant. Soon, they will understand that they are not special unicorns; that one must work hard like everybody else and that no award will be given for getting the job done.
The millennial workforce is rapidly growing. Therefore, business leaders will achieve an edge in attracting and retaining top talents if they can speak the new generation's language and help them transition out from the negative effects of digitization:
How to Lead Your Team of Millennials
Leaders should know the millennials' currency, believe it or not, it's not all about the money.
Impact and Purpose
Because of the influential role millennials play in social media, they will naturally crave for meaningful work that has a direct contribution to the betterment of any cause. Leaders' challenge is to better sell WHY work is done no matter how small the role is: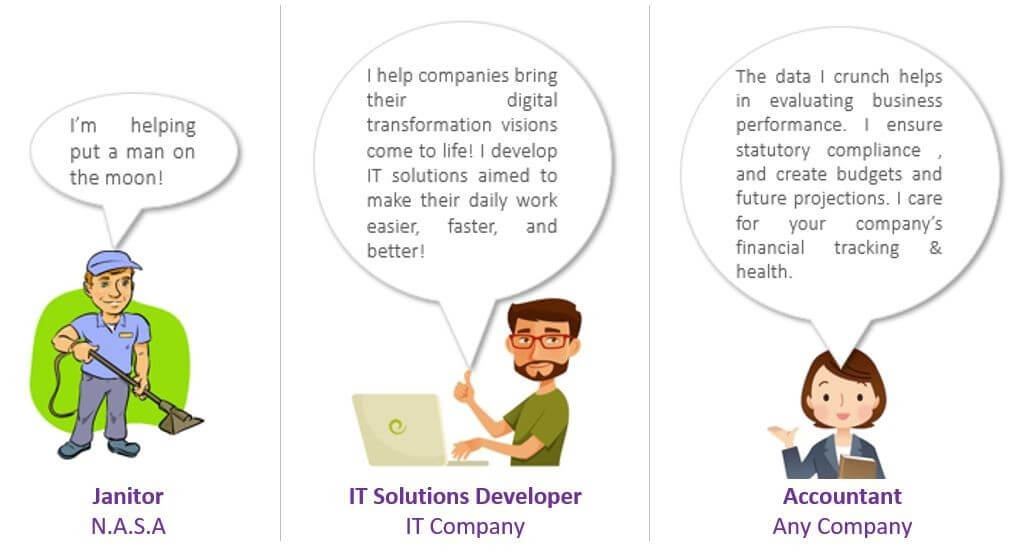 Boredom is evil because life is a big adventure

Millennials lived in a time of constant change and evolution. Therefore, you can expect that they are more excited in coming up with new disruptive solutions, experimentation, and challenging the status quo.
Let's face it, not all jobs are as exciting as flying a man to the moon. Leaders' must stay creative by assigning your energy-filled talents to stretch assignments such as: leading company-wide initiatives, employee engagement activities, business process optimization, proof of concepts, small automation efforts, etc.
Business leaders should strive in finding technology partners that enables them to innovate and leverage technology. This is essential not only to survive but also to provide meaningful roles for the younger generation by reducing trivial / manual work.
Right Here, Right Now

It may sound like Millennials' expectations are a bit unrealistic, but there are other creative strategies leaders can pursue to continuously engage their young talents:
Invest on trainings, certifications, and allowing them to exercise the theories into actual work.
Coach them to defocus their obsession in racing to the summit, but rather focus on the journey to getting there. To be specific, crafting small targets or small wins to achieve at a shorter period (quarterly or half year targets) are better than having them wait for a decade to see results.
Provide in between roles to open more opportunities for promotions
Find ways to enrich and make rewards and recognition more meaningful and hard-earned.
Some organization adapted to the Spotify model where they build different guilds composed of representatives from different teams to advocate towards removing silos, knowledge sharing, and creating initiatives. This will allow them to serve a more significant purpose on top of their cubicle work.
Focus on value-based culture; A culture you can be proud of
Due to the image building effort millennials have in the digital world, companies should strive in making their workplace the best there is by:
Advocating, living, and breathing your company core values and culture
Building a great employer branding
Creating diversity and inclusion programs since millennials are the most diverse
Providing a safe and judgement free avenue to voice out their suggestions and concerns.
Transparency & Communication
Similar to SCRUM's empirical approach, some leaders provide transparency on decision making (as applicable) and updates through regular company town-halls. Leaders should be equipped to change from command and control (authoritarian) style towards inclusive type of leadership. Scrum's inspection and adaption teaches leaders that building a highly functional and harmonious team involves getting real by seeing the current state, being agile and open with various approaches, while collectively and continuously learning along the way.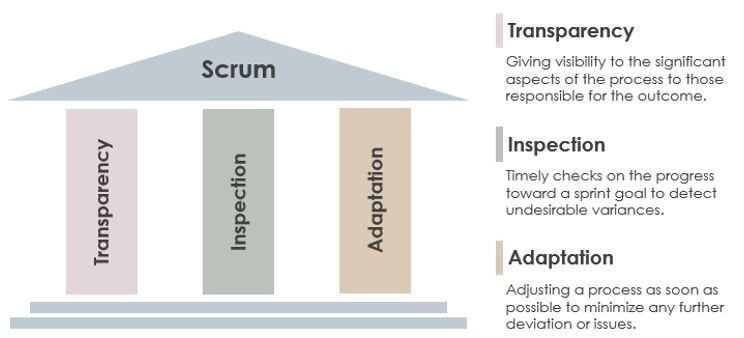 In addition, millennials constantly look for rapid feedback to validate if they're getting the job done the right way, with this, a more informal and "on-demand" constructive feedback can be provided as necessary.
Work Life Integration

Millennials want it all, apart from the paycheck, they want a fulfilling work, hobbies to pursue, and family to grow while avoiding burn out. These demands are possible through remote work options with the help of modern technology.
The Challenge We Face
Over the years, the millennial generation accepted the griping and stereotyping from the society. But it seems that the act of scrutinizing young folks is nothing new; surprisingly, older people have been complaining about the younger generations for more than centuries with striking similarities:

The key of it all is adaption to evolution.

New generations are the product of the ever-changing environment. And it is an unmistakable reality that younger people are our future. The leaders' main role is to assist the younger adults towards their transition – to help in leveraging their technology-fueled life as a disruptive advantage in the workplace. Leaders should remain agile and adapt to the new ways to empower millennials as the next movers and shakers of the future.